ABC San Diego Chapter has partnered with ehs International, Inc to offer online classes to help fit your training and compliance needs.
ehs International, Inc (ehsInc) has been at the forefront of environmental and occupational health and safety since 1997. Our mission is to provide our customers, their employees with a safe, sustainable, and productive environment. We help our customers reduce costs and risks through better technology, seasoned staff, and tested processes.
ehsInc provides a single source for our client's environmental, health, and safety compliance and training needs. They have highly experienced consultants including; Certified Industrial Hygienists, Certified Safety Professionals and Construction Health and Safety Technicians. We deliver the following services across the United States:
Health & Safety Written Program Development
Manage Compliance & Reporting
Onsite and Virtual Instructor-Led Training
Develop Site-Specific Training Programs
Provide Outsourced EHS Support
Construction Site Inspections
Subcontractor Site Safety Orientations
Job Site/Facility Hazard Assessments
Industrial Hygiene Services
Online Training Management System
ehsInc also has a robust online training management system they've coined, Client Member Portal (CMP). Every client receives complimentary access to the CMP.
The CMP offers the following features:
Immediate student and client access to training records
Generate training reports
Simple to navigate, user-friendly interface
Immediate training certification to students after class is completed
View upcoming and completed courses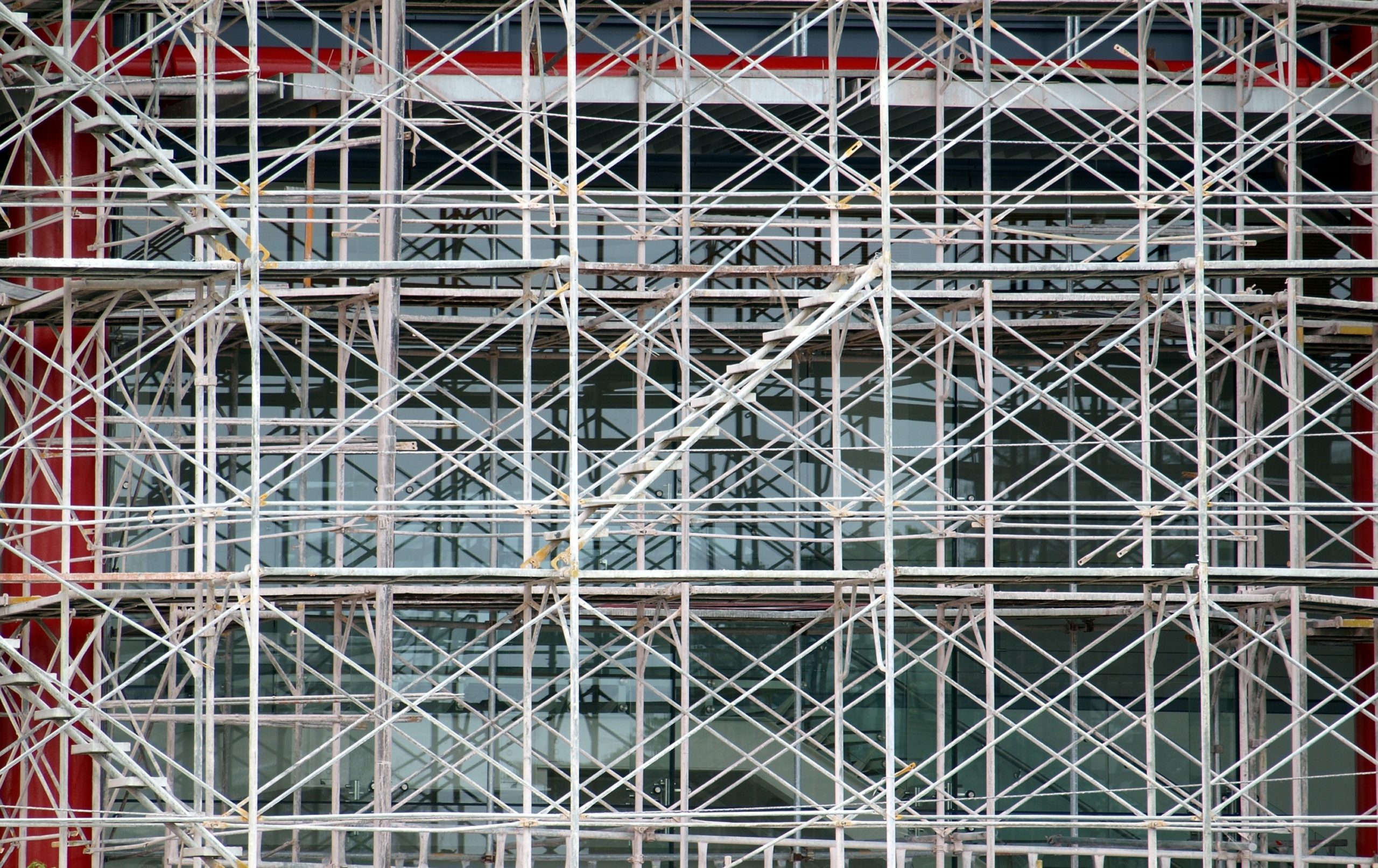 Other Classes
ABC San Diego provides quality in-class and online training for construction, general industry businesses, and everyone in between. We offer a wide range of safety, trade, and management classes and seminars on or off site. Whether you need training to meet special guidelines, additional training to enhance your resume, or certification renewal to stay compliant, ABC San Diego can provide a solution. Our classes can be customized for your organization and held on your site or ours.