The ABCSD Young Professionals Mentorship Program
Founded in 2023, the ABC San Diego Chapter (ABCSD) Young Professionals Mentorship Program is a free program for ABC San Diego members. It is designed to connect future construction career professionals with leaders and peers in the industry. It focuses on career development to help build our young professionals into leaders in our industry. Our program will provide guidance, support, and encouragement to individuals looking to grow, learn, and succeed personally and professionally.
The ABC San Diego Young Professionals Mentorship program is designed for construction professionals in all phases of their careers at every level as well as diversified positions. The 2023 program runs from April to November. We hope that you could be apart of our program to help build your future!

Our Mission
ABCSD's Young Professionals (YP) program aims to shape the future of our industry by supporting the growth of young professionals employed by ABC members. The program creates opportunities for young leaders to build relationships, expand their skills and advance their careers while continuing to promote open competition and the merit shop philosophy.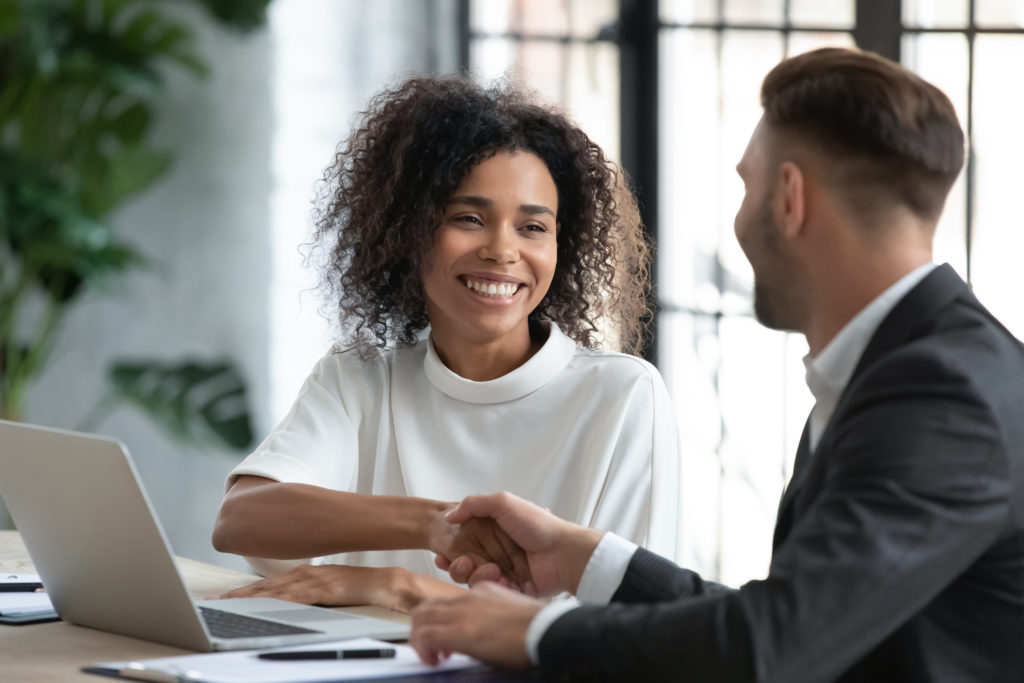 Mentoring is a special partnership between two people or group based on commitment to the mentoring process, common goals/expectations of partnership, and mutual trust and respect. Mentoring is a "get and give" relationship with the goal of providing both partners with rich, rewarding experiences.
As a mentee in our program, you will be paired with an experienced mentor who will serve as your trusted advisor, sounding board, and source of inspiration. In addition, you will meet regularly to discuss your challenges, opportunities, and aspirations and to receive feedback, advice, and encouragement.
Whether you are seeking to advance your career, start a business, or pursue other personal or professional aspirations, our program can help you get there. We are confident you will benefit from participating.

Our Process
Review
After application period closes on March 31, 2024, our Young Professionals Committee will review your application and will match you with a mentor that is the perfect match for you.
Meet Our Mentors
Each of our mentors were hand-selected for their depth of experience and contributions to their company and ABC San Diego. All of our mentors have a minimum of 15 years of experience in their field and hold positions of influence within their company or industry.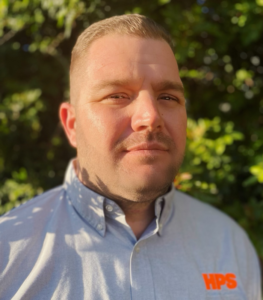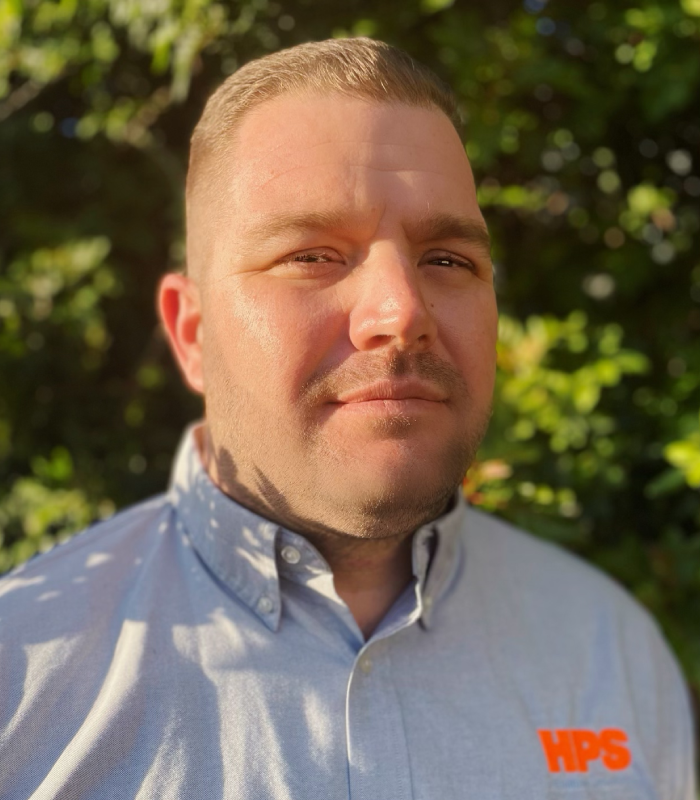 General Superintendent
HPS Mechanical, Inc.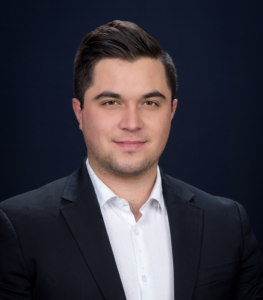 President
Electronic & Telecom Systems (ETS)
Clint Dart
Superintendent
Prime Electrical Services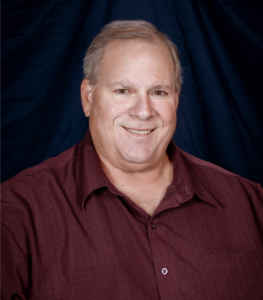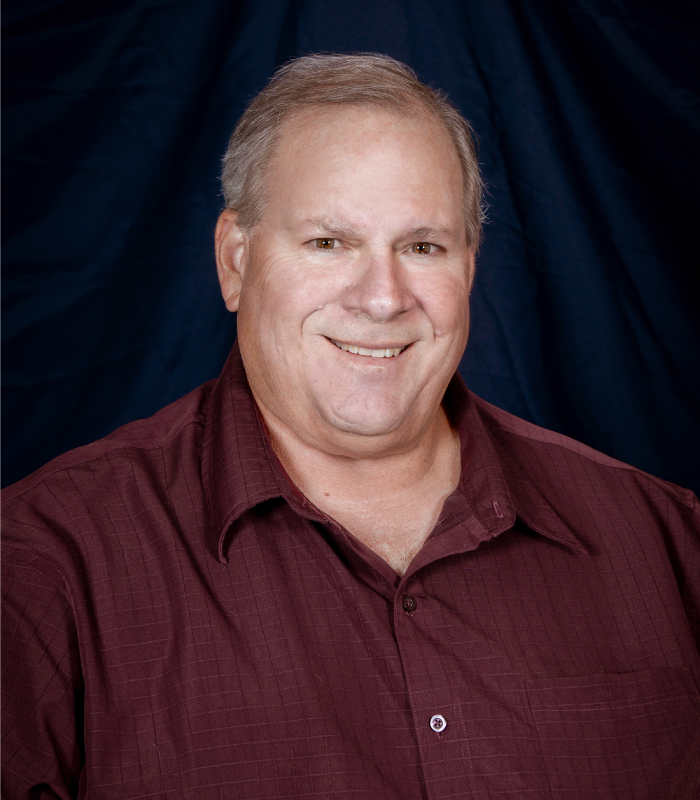 Vice President
Laser Electric, Inc.
Chad Boyle
Safety Director
Ickler Electric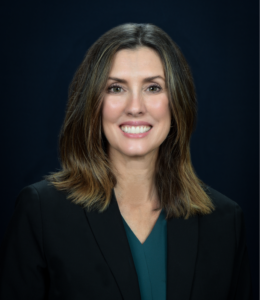 Controller
Pacific Rim Mechanical

Become a Mentee
Mentee applications open December 1, 2023 and close March 31, 2024. If you miss the cutoff date, contact us and we will try to accommodate.
Mentee Benefits:
Opportunities to build new relationships both professionally and personally.
Develop strong communication skills.
Receive guidance and support from someone in your trade and/or industry.
Guidance on professional development goals.
Learn from other's experiences.
Exposure to new and different perspectives
The information on your application will be used by the Young Professionals Committee to match you with a mentor.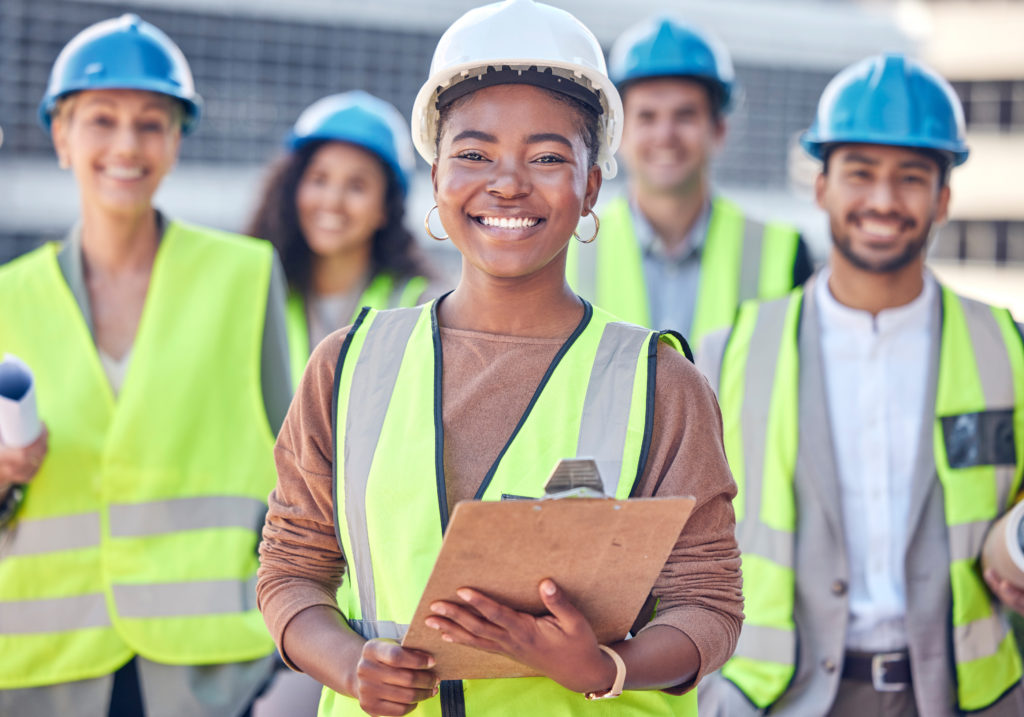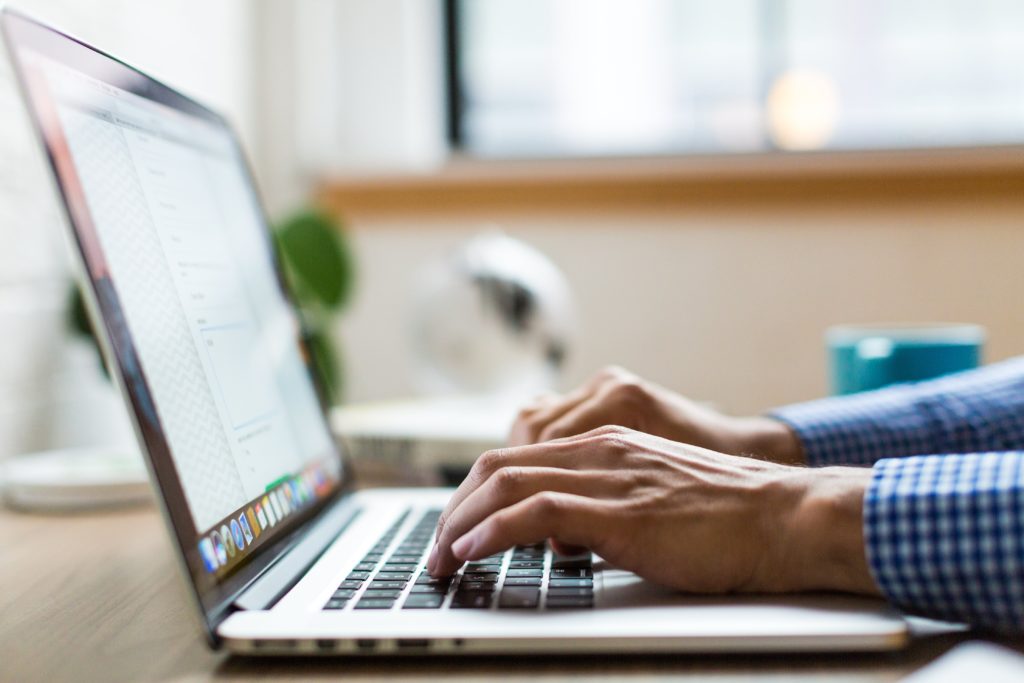 Mentor and Mentee Portal
To make this mentorship program successful, we created an exclusive portal for our mentors and mentees. They can easily download and submit documents. Our mentors and mentees will be able to access:
Mentor and mentee documents
Submission portal
Exclusive access to recommend podcasts, videos, and articles for professional development
More
Upcoming Events
---

Questions?
Contact our Program Facilitators
Follow ABCSD's Young Professionals on Social Media