ABC San Diego Chapter has partnered with UChapter2 to offer Bluebeam Revu® certified training. With Bluebeam Revu®, simple PDFs can be transformed into data-rich documents that span the whole lifecycle of a project.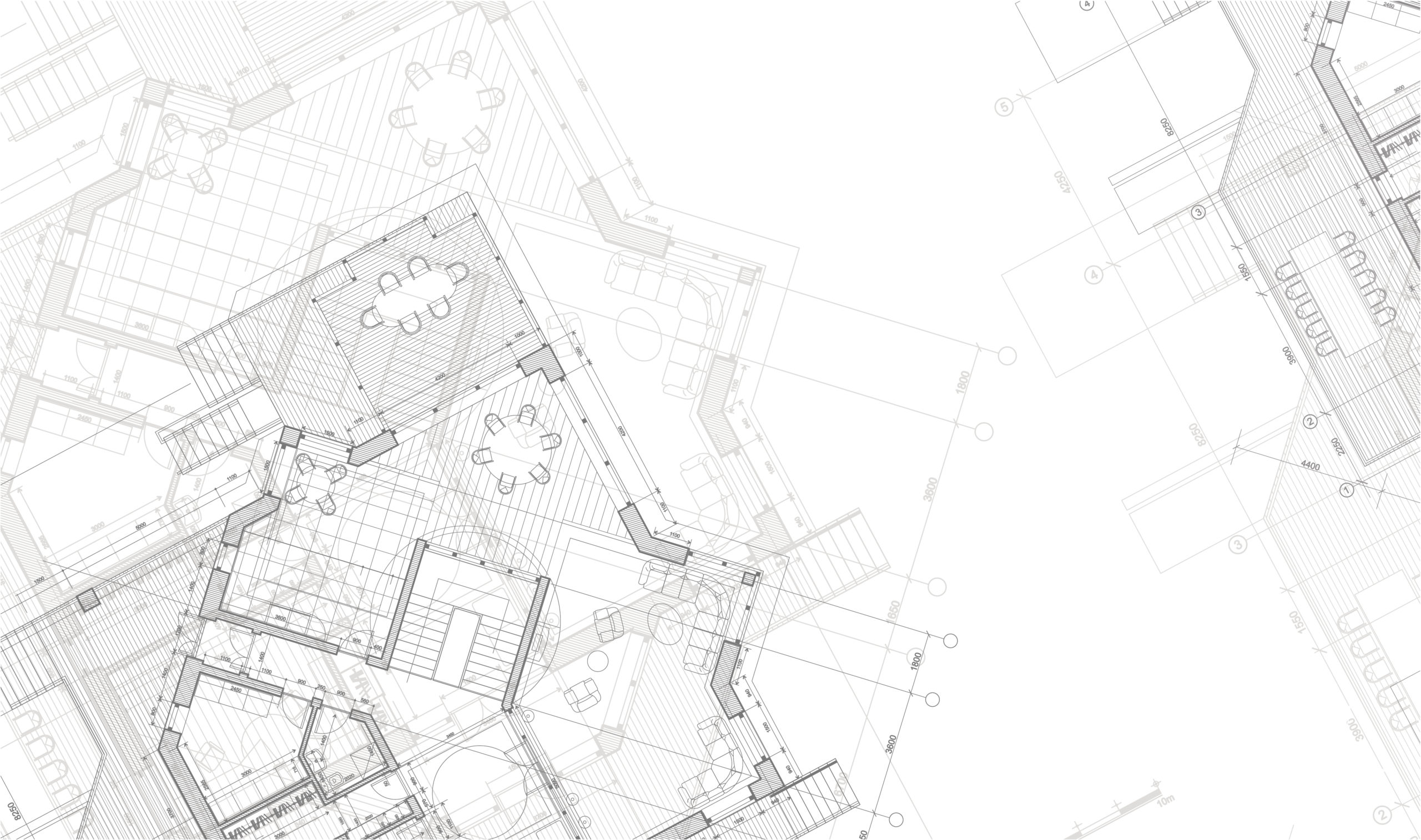 Course Pricing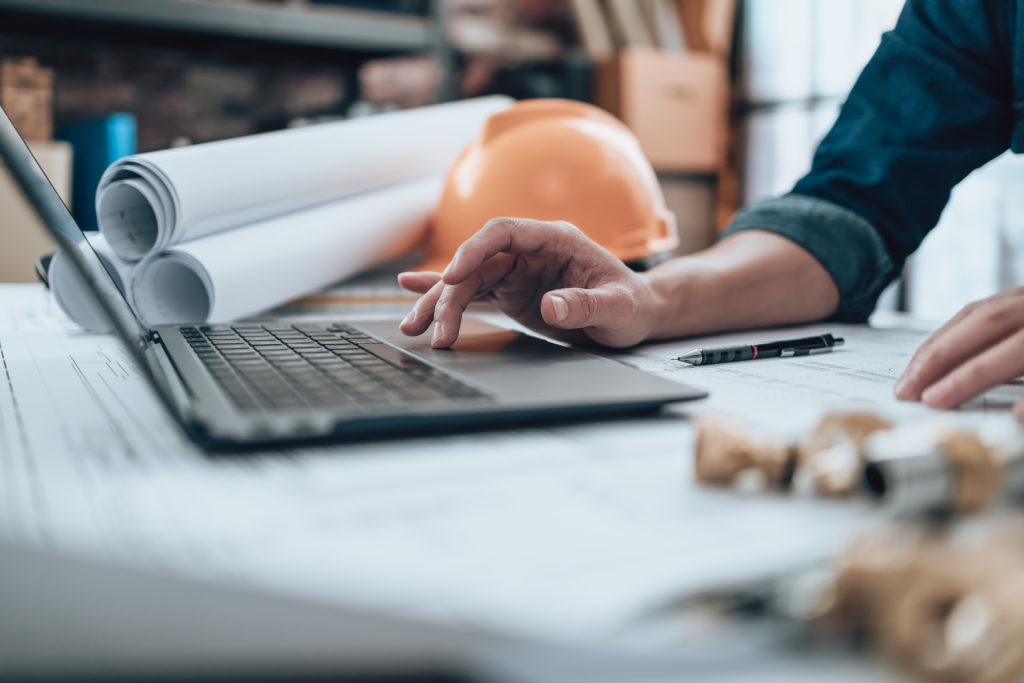 There is no charge for Bluebeam Intro & Info Session with Instructor
The following classes are $99 for ABCSD members and $149 for non-members:
Baseline Basics
Materials Takeoffs & Estimates, Basics
Materials Takeoffs & Estimates, Advanced
Bluebeam for Administrative Professionals
ABCSD Members can bundle the following classes for $249:
Baseline Basics
Materials Takeoffs & Estimates, Basics
Materials Takeoffs & Estimates, Advanced
Reading Construction Documents:
$249 – ABCSD Members I $395 Non-members
Program Schedule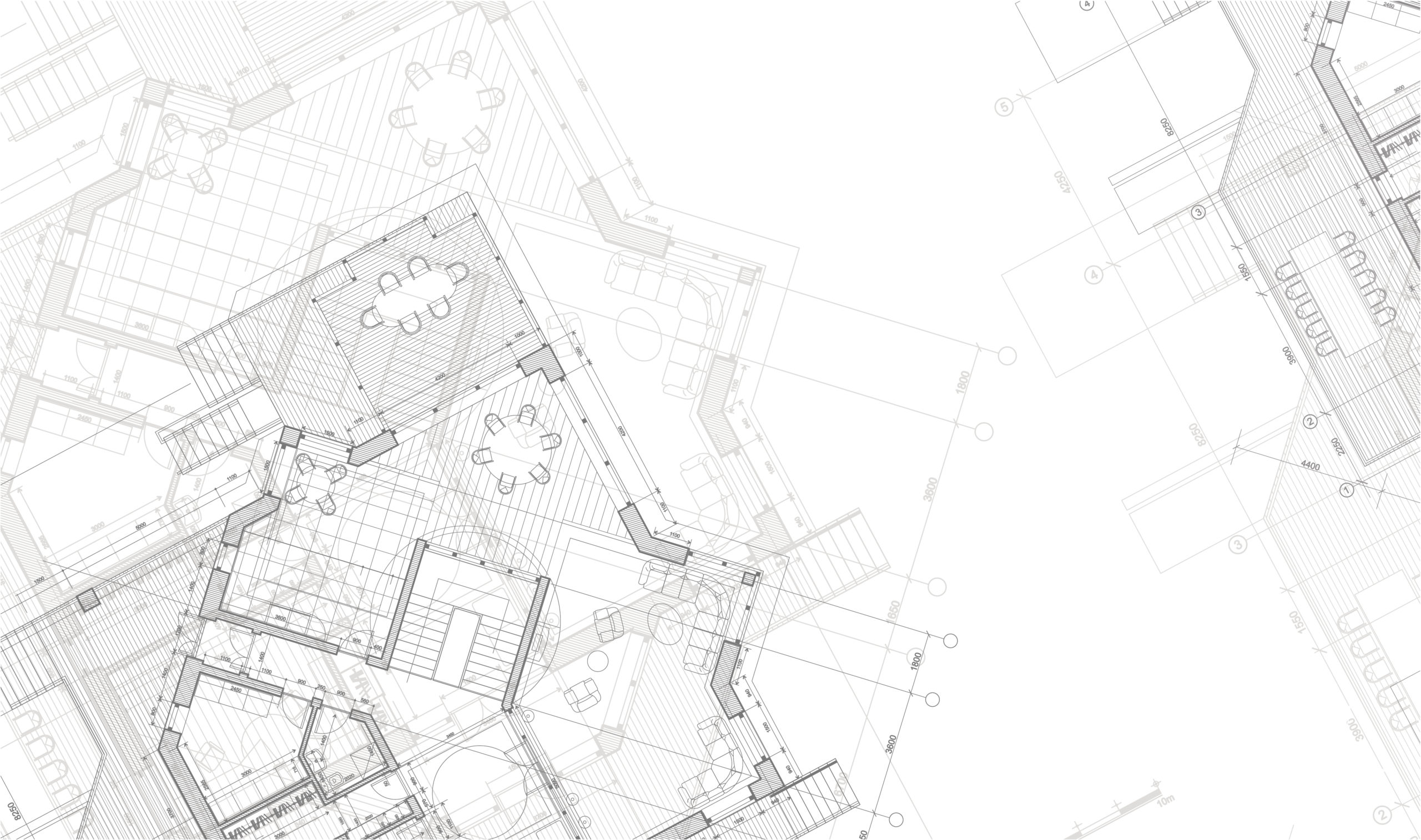 Course Requirements
Please ensure you meet the following requirements:
Make sure Bluebeam 2018 or newer is installed and ready before class. Bluebeam Revu® is available for a free trial here if you don't already have a license.
Mobile devices such as tablets and phones are not recommended for attendance. It is recommended that you use a mouse that has a scroll wheel when attending this class. There are several right-click shortcuts in Bluebeam, and you can zoom in/out using the wheel.
Computers with two screens are recommended. By doing this, you will be able to watch the instructor on one screen and practice on the other.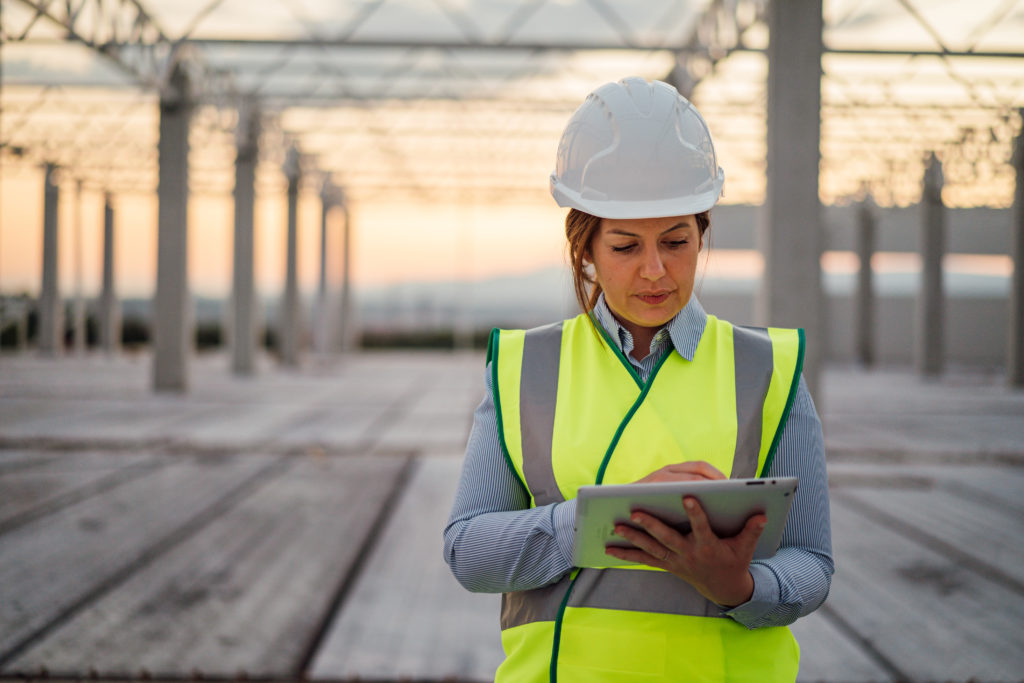 Meet Our Instructor
Trey DeGroot, Bluebeam Certified Instructor, UChapter2 I Owner
As a Bluebeam Certified Consultant, Bluebeam Certified Instructor, and Implementation Specialist, Troy travels the country training over 2,000 students annually with customized tools and workflows. It is these extensive and diverse training opportunities that have led to Troy being a requested annual presenter at AIA meetings, Bluebeam Academy and Bluebeam's very own eXtreme Conference (XCON).
With over 20 years in the industry, Troy has cultivated a deep understanding of the requirements of customers, the needs of end users, common goals of management, and the capacities of the technology. He has led many companies through successful software implementations and training. Having served as the BIM Manager for a large multi-discipline engineering firm, he provides a broad understanding of the industry and the evolution of technology.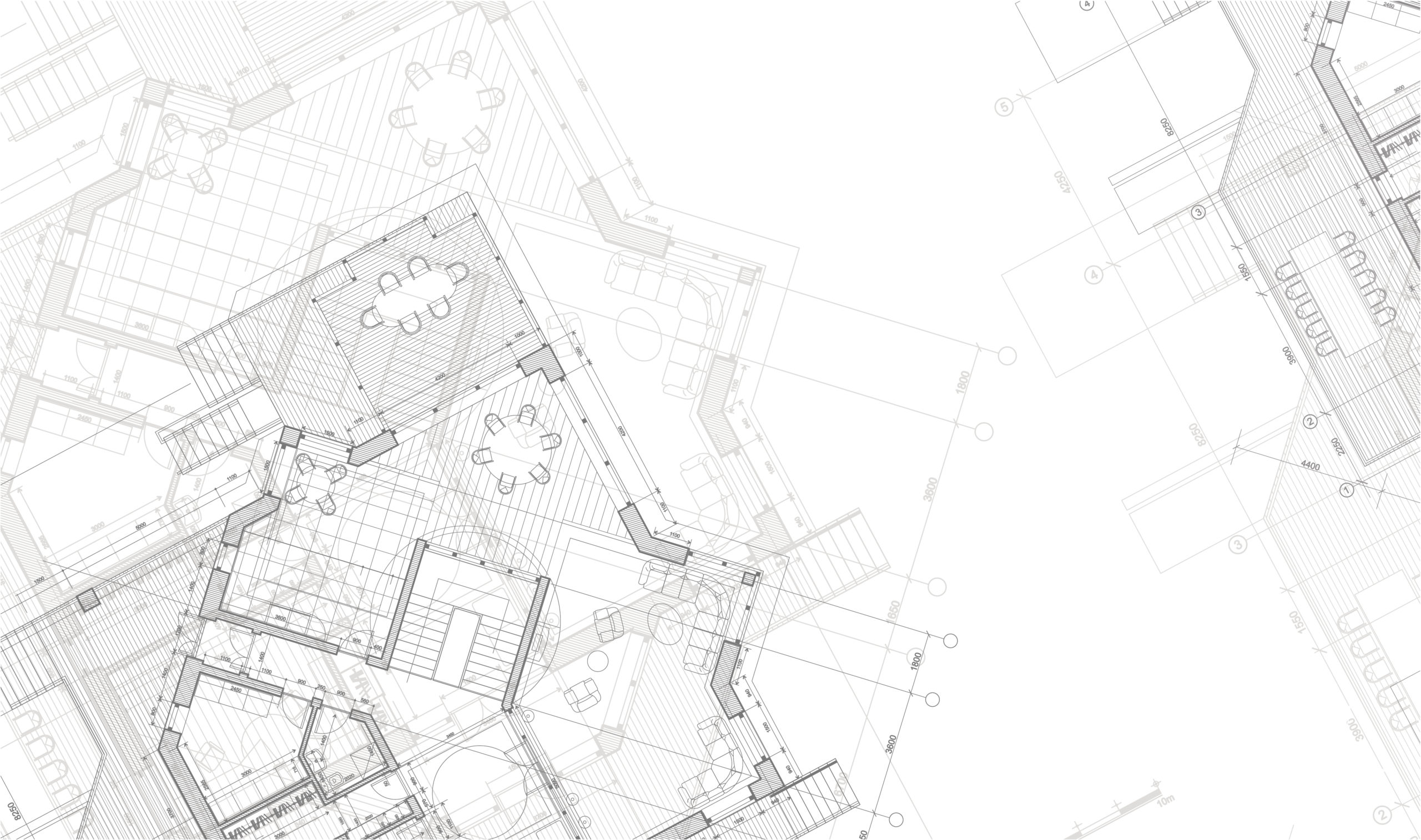 Other Classes
ABC San Diego provides quality in-class and online training for construction, general industry businesses, and everyone in between. We offer a wide range of safety, trade, and management classes and seminars on or off site. Whether you need training to meet special guidelines, additional training to enhance your resume, or certification renewal to stay compliant, ABC San Diego can provide a solution. Our classes can be customized for your organization and held on your site or ours.