Associated Builders and Contractors is a national trade association representing nearly 22,000 merit shop contractors, subcontractors, material suppliers and construction-related professionals in 68 chapters across the United States. The association's membership includes all specialties within the industry, and is comprised primarily of firms that perform work in the industrial, commercial and institutional sectors of construction. ABC is recognized as one of the leading organizations representing America's business community and the construction industry.  
ABC was established in 1950 when seven Maryland contractors met to counter a massive organizing scheme by the local unions. Their courage and dedication to the merit shop industry spread rapidly, and within time, ABC became the fastest growing association in the United States.
California's Secretary of State accepted, endorsed and filed incorporation papers for Associated Builders and Contractors of San Diego, Inc. (ABC San Diego or ABCSD). On September 13, 1976 ABC's national board of directors granted the growing construction group formal chapter status.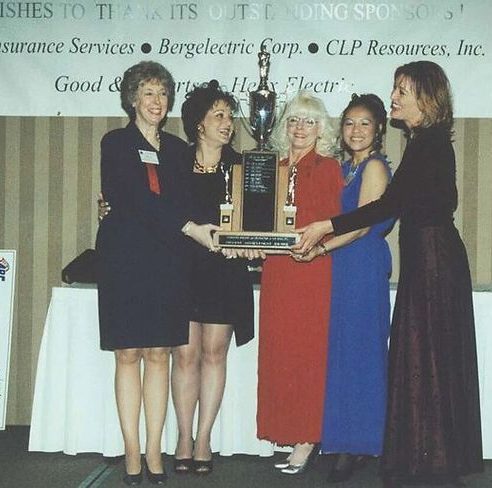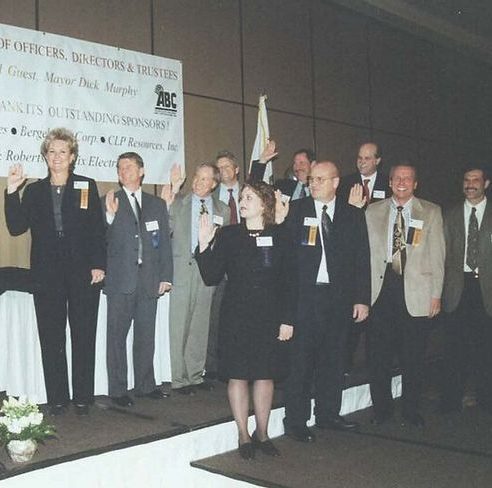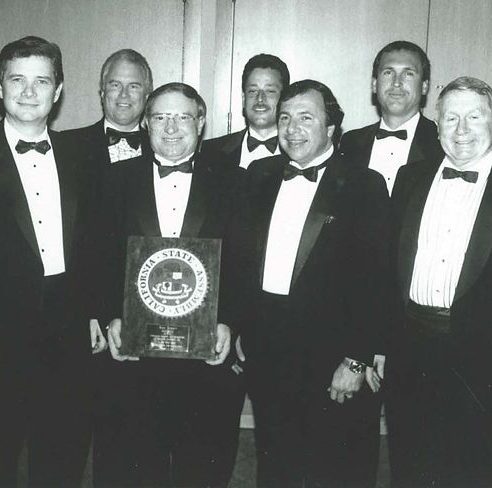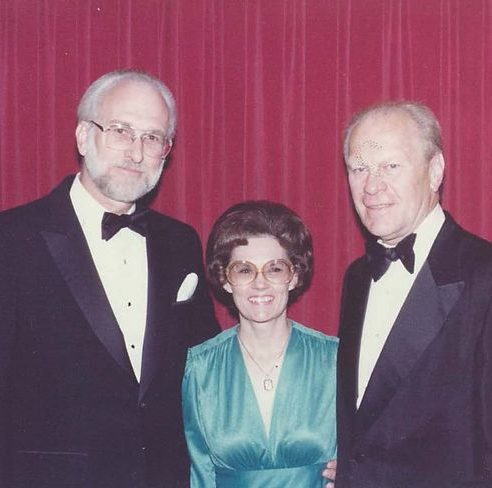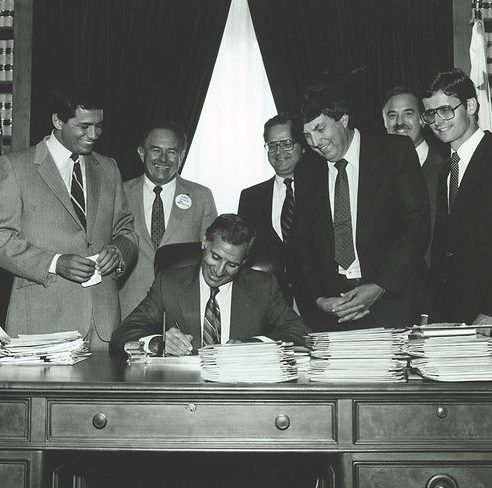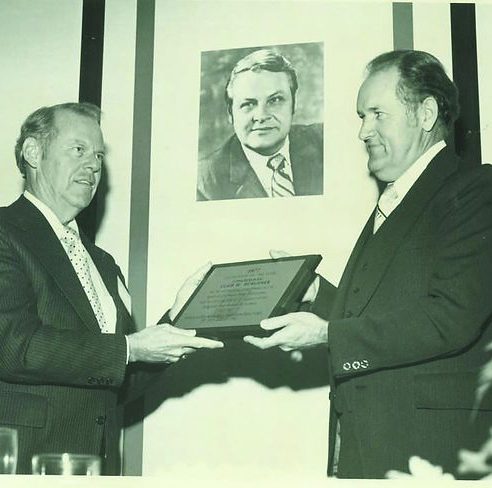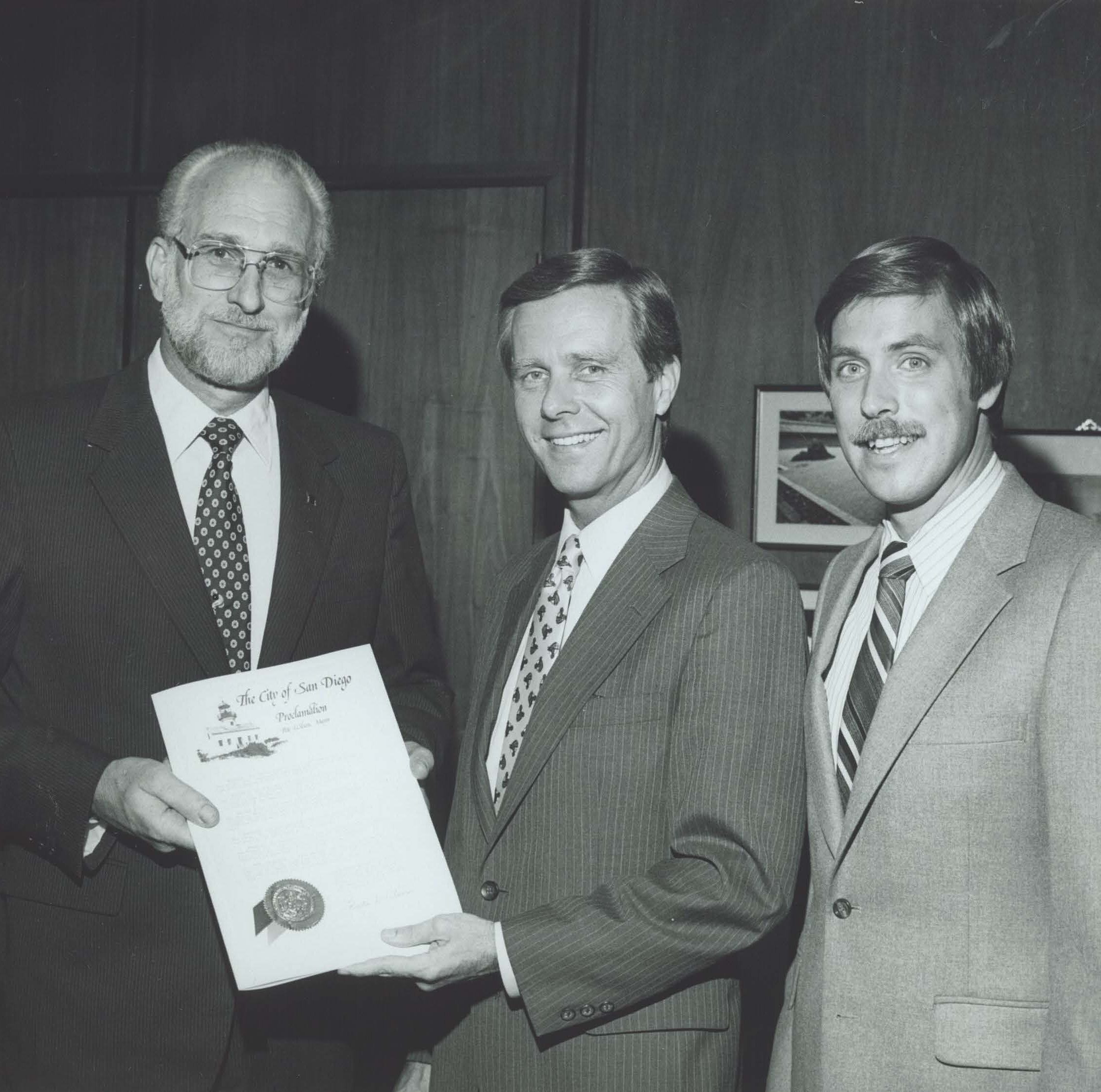 Another turning point came when ABCSD created a formal training trust in 1986. One year later it asked for state recognition of its first apprenticeship training program. It first started with just one training program in a small shop on 30th Street for 20 electricians. Then 20 carpenters were added, followed by plumbers and sheet metal workers.
The first courses took place at Mesa College, sharing space with a pottery lab. It wasn't too much longer before ABCSD decided it needed a dedicated facility and found a building in the Kearny Mesa area. ABCSD was one of the first in the construction industry to bring its training in-house, a major step at the time.
The Apprenticeship training program hired its first full time Executive Director, Sherry Yarbrough, in 1999.
In 2004, ABCSD moved to its current location in Poway, California, with a state of the training facility including 16 classrooms, computer lab, online training capability, and an 11,000 square foot hands-on working lab. Offices and meeting spaces allow ABCSD flexibility to meet the needs of its members in a changing business environment.
In 1970, 30 percent of the nation's construction was performed merit shop and six of the top 400 construction firms were ABC members. Today, the merit shop accounts for more than 85 percent of all construction across the country, and ABC's membership has grown to include more than half of the top 400 construction companies in the United States.