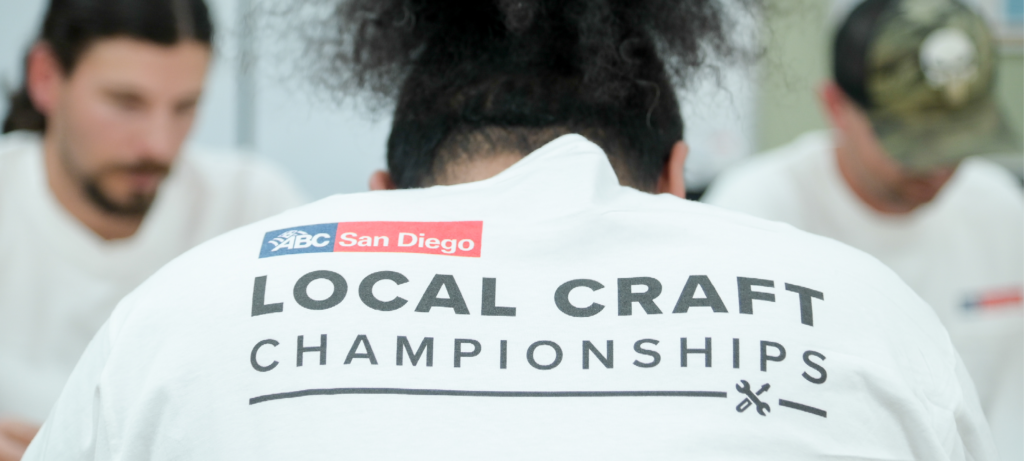 What is the Local Craft Championships?
Top apprentices and trainees showcase their skills and compete for honors in: Electrical, Plumbing, and Sheet Metal through a hands-on timed competition.
Apprentices and trainees in their 3rd and 4th year can compete once they receive a high score on the Local Craft Championships written exam.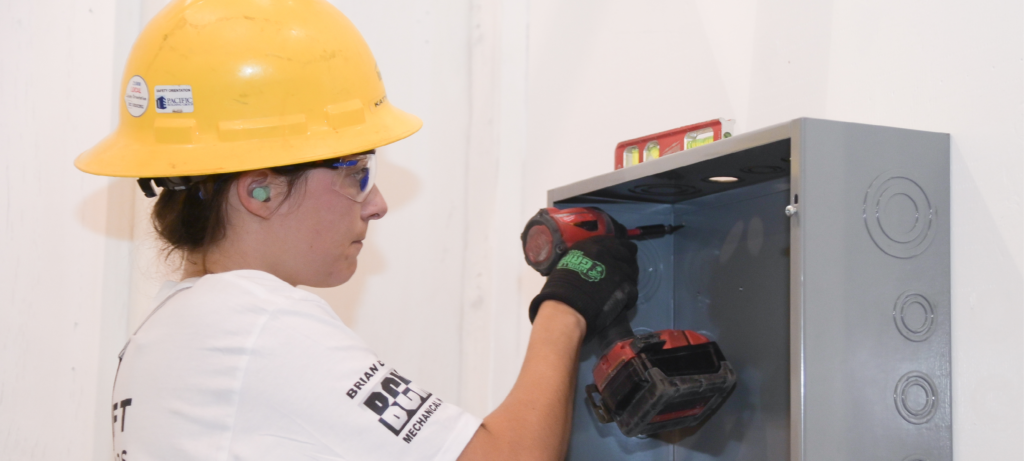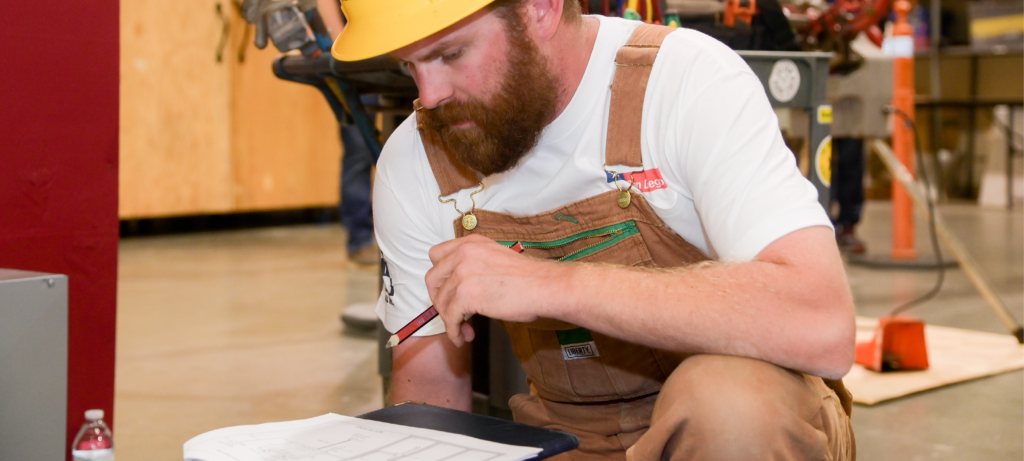 The written exam will be administered starting Monday, September 19 through Thursday, September 22, 2022. Once the exam has been graded, ABC San Diego staff will contact eligible participants with a high score.
Winners will receive cash prizes and awards, peer recognition, and a chance to add this accomplishment on your resume. 1st place winners will compete in the National Craft Championships with other competitors in other chapters throughout the nation.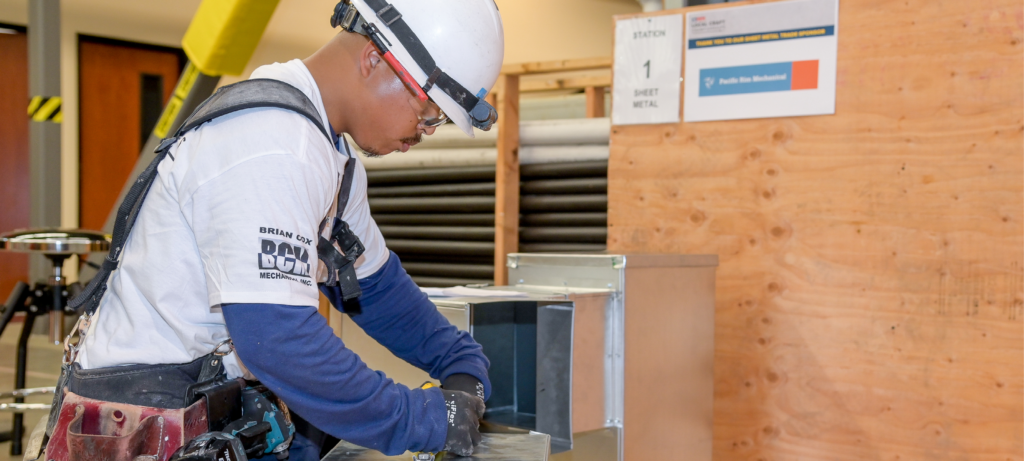 Congratulations To Our 2022 Winners!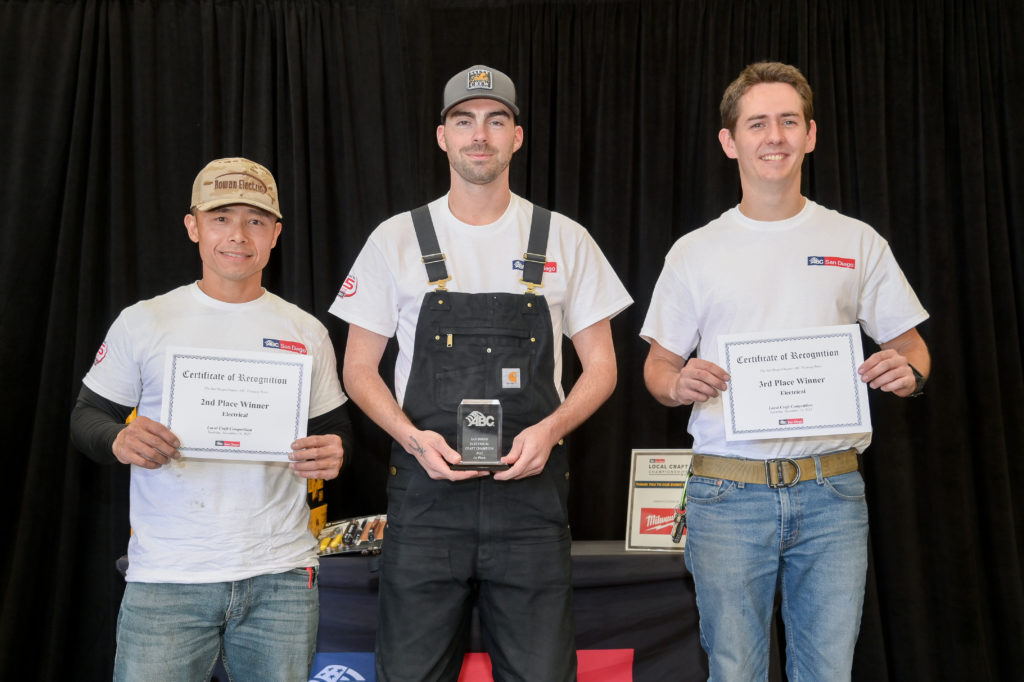 2nd Place:
Tai Truong, Rowan Electric

1st Place:
Michael Murphy, Laser Electric
3rd Place:
Christian Peters, Prime Electrical Services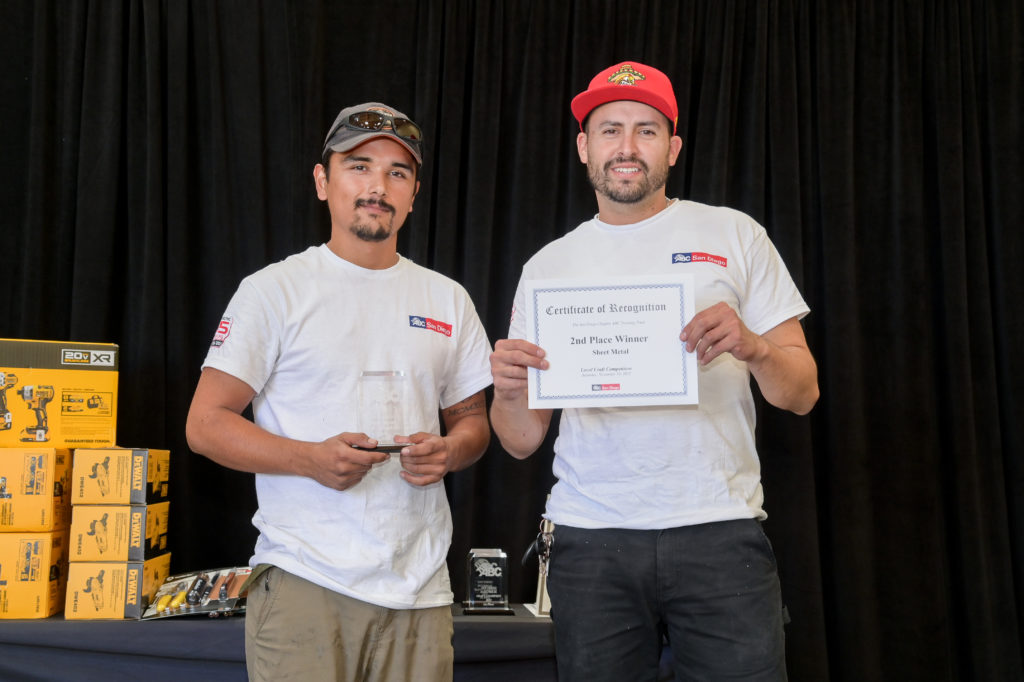 2nd Place:
Osiel Figueroa, Atlas Mechanical
1st Place:
Erick Rodriguez Andrade, West Coast Air Con.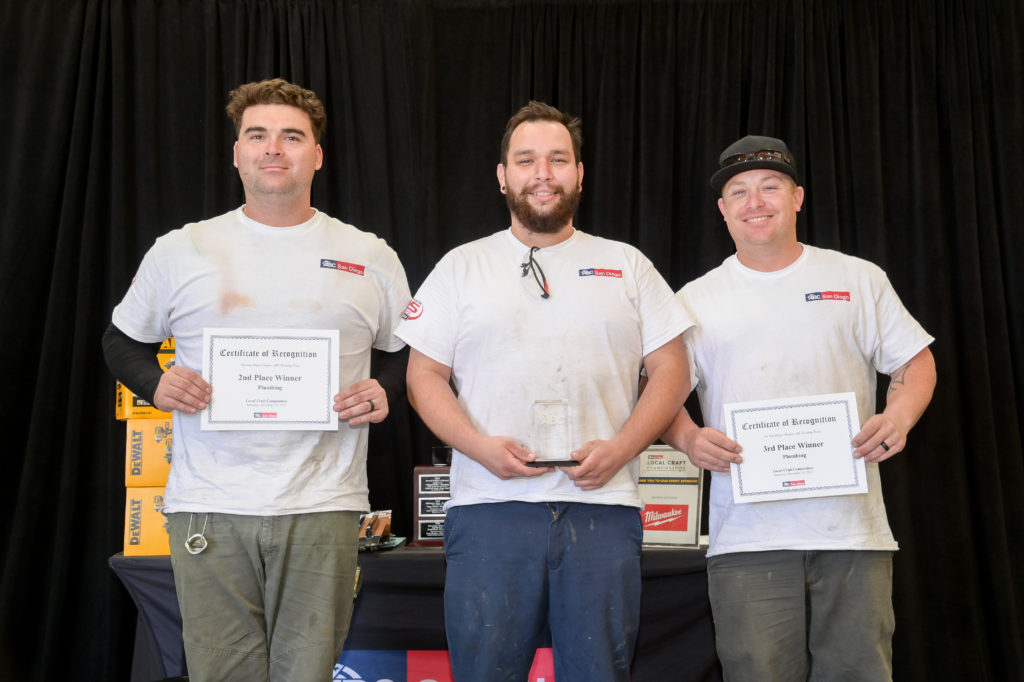 2nd Place:
Eli Mullendore-Kelley, Pacific Rim Mechanical
1st Place:
Hector Gutierrez, Wallace Plumbing
3rd Place:
Chad Nichols, Helix Mechanical
Watch Highlights From Our Past Events
Do You Have What it Takes?