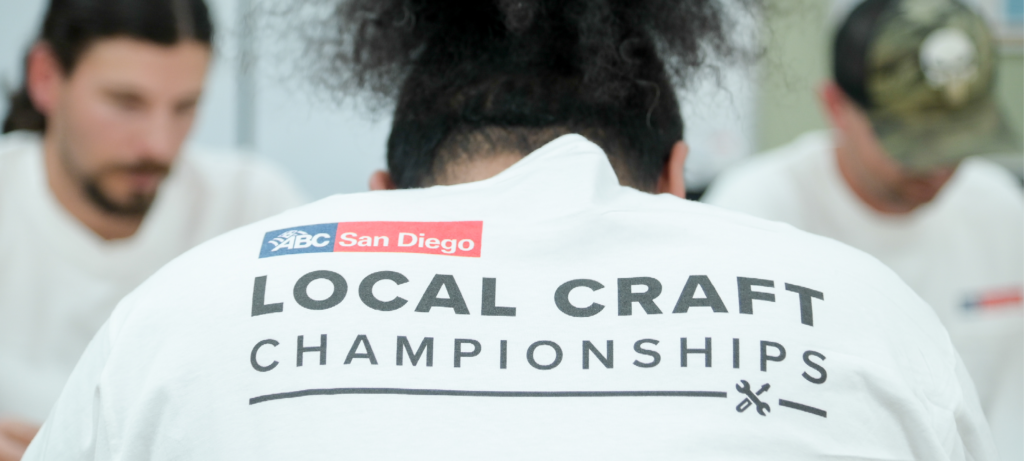 What is the Local Craft Championships?
Top apprentices and trainees showcase their skills and compete for honors in: Electrical, Plumbing, and Sheet Metal through a hands-on timed competition.
Apprentices and trainees in their 3rd and 4th year can compete once they receive a high score on the Local Craft Championships written exam.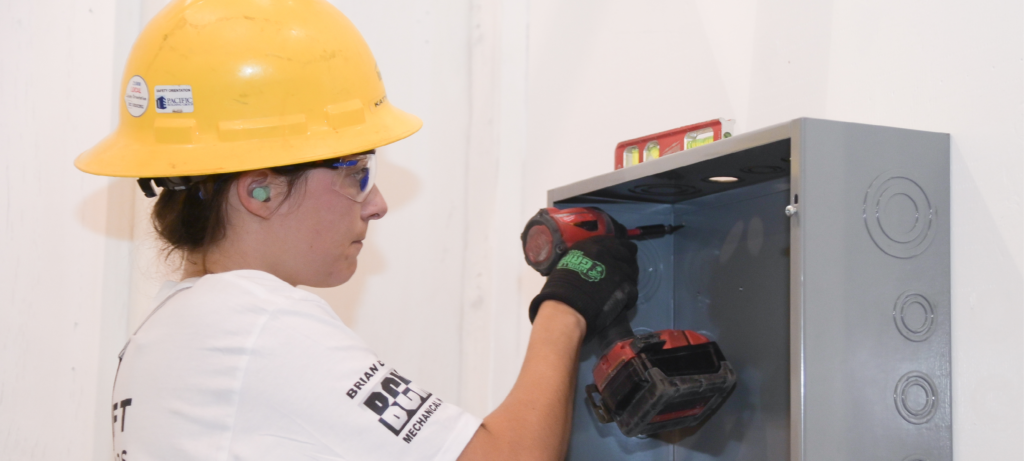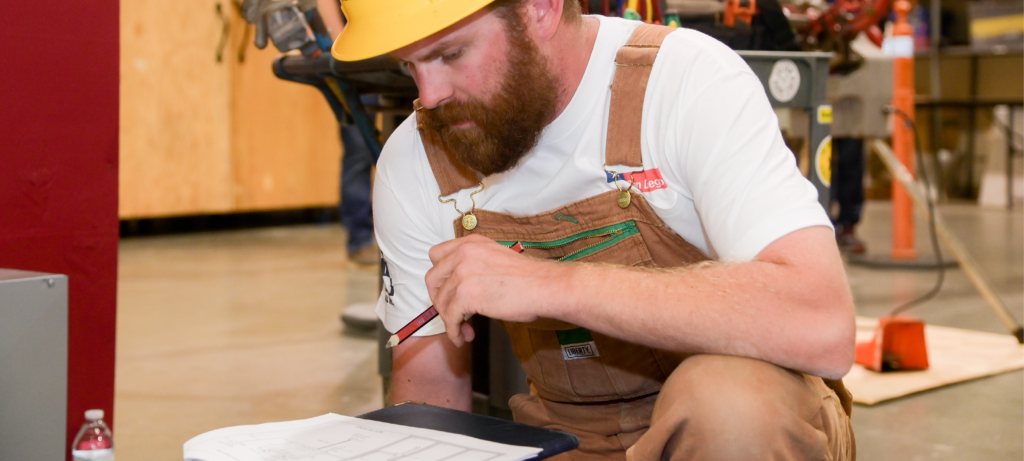 The written exam will be administered starting Monday, September 19 through Thursday, September 22, 2022. Once the exam has been graded, ABC San Diego staff will contact eligible participants with a high score.
Winners will receive cash prizes and awards, peer recognition, and a chance to add this accomplishment on your resume. 1st place winners will compete in the National Craft Championships with other competitors in other chapters throughout the nation.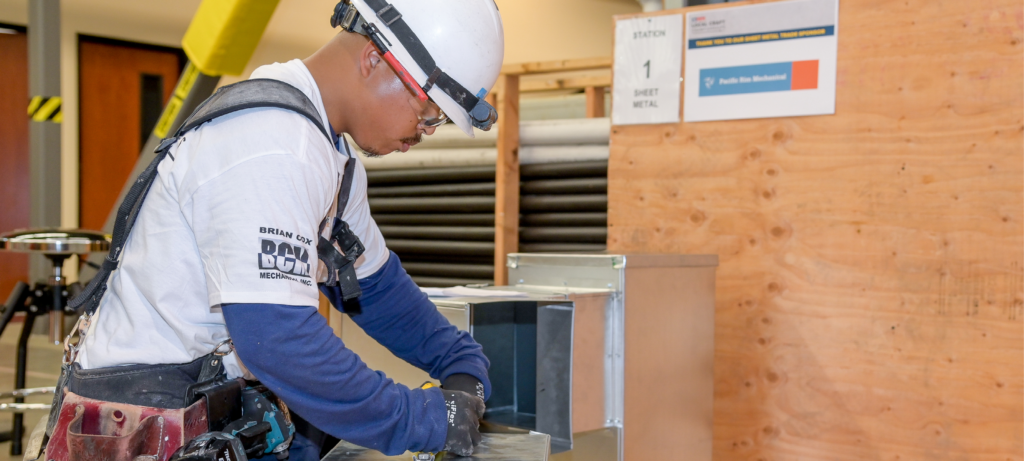 Monday, September 19-Thursday, September 22, 2022: Testing starts
Saturday, November 19, 2022: Local Craft Championships event

Watch the Highlight of Our Past Events
Do You Have What it Takes?