8-Hour Hazwoper Refresher Training
OSHA Compliance Reference: 29 CFR 1910.120
Virtual Training Dates: 09/19/23; 11/14/23
Rates: $150 per person
Time: 7:00am – 4:00pm PST
Certification Renewal Frequency: Annual Refresher
Contact Hours Earned: 8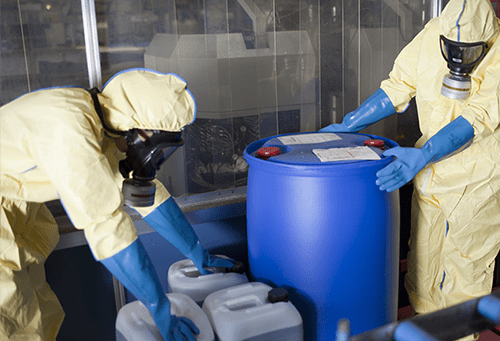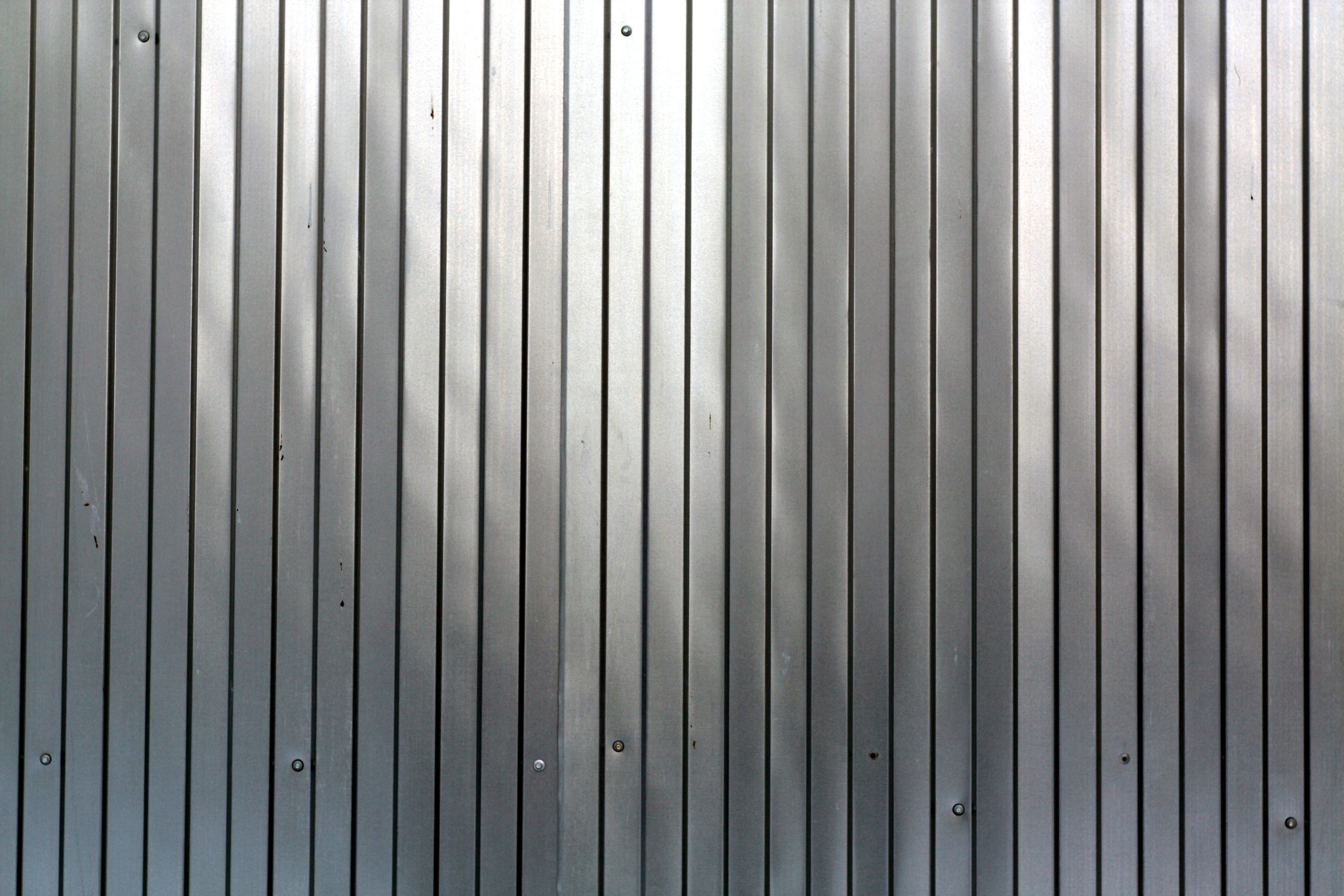 Course Description
This virtual training course provides refresher level certification training for the environmental site worker who has previously undergone the 24 Hour or 40 Hour HAZWOPER initial level certification training.
Students will receive: Student Manual (PDF); OSHA HAZWOPER Regulations (PDF); Access to online Student Profile Page to download/print Certificate, and view training activity.
NOTE: Electronic version of the current Emergency Response Guidebook (ERG) is used as a resource. Not required, but if you want to purchase a copy of the ERG click here.
Registration