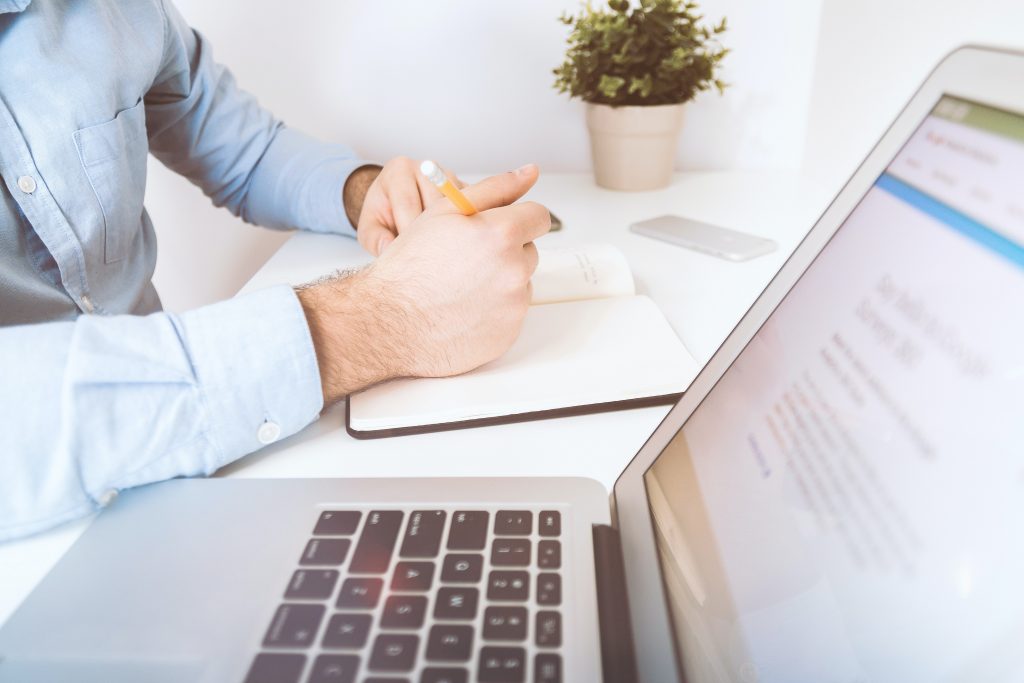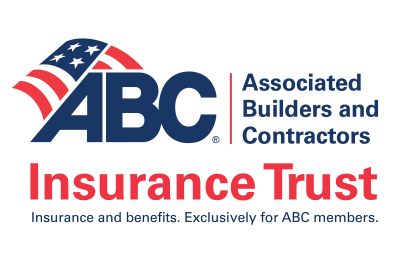 About ABC's Health Insurance Trust
ABC's insurance program was established in 1957 to help ABC contractors attract and retain skilled workers through competitive employee benefits plans. Over the years, ABC Insurance emerged to become one of the leading association plans in the country.
Today, ABC's insurance agency has expanded its services to members with its Insurance Trust program — offering market-based medical plans from national and regional carriers. Insurance Trust continues to operate for the exclusive benefit of ABC members, providing contractors with a number of outstanding employee benefit programs and value-added services.
Insurance Coverage For: