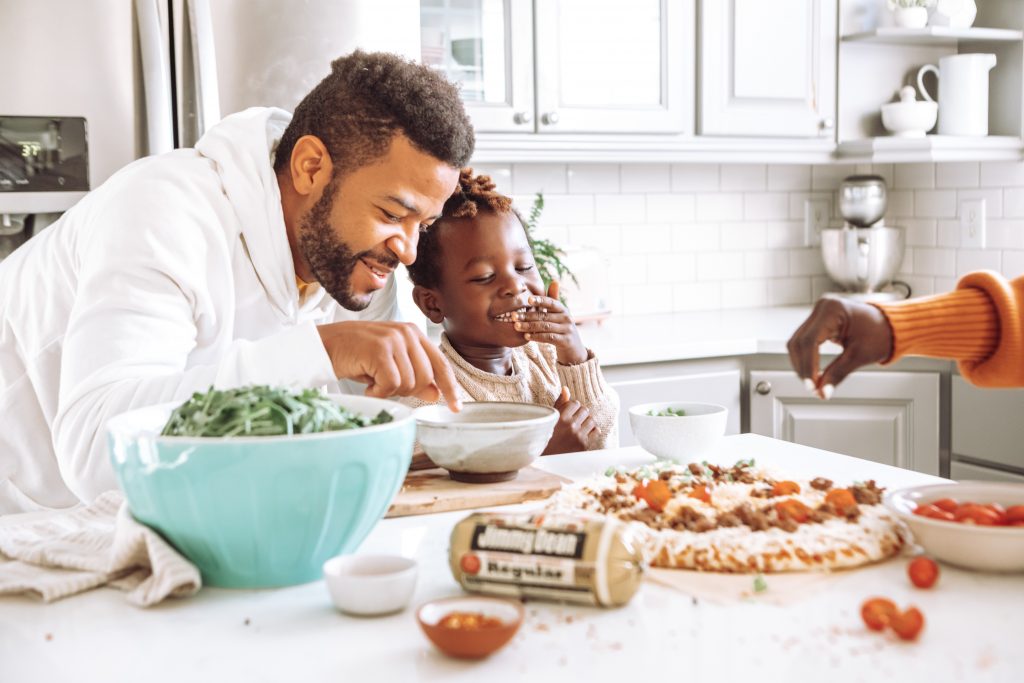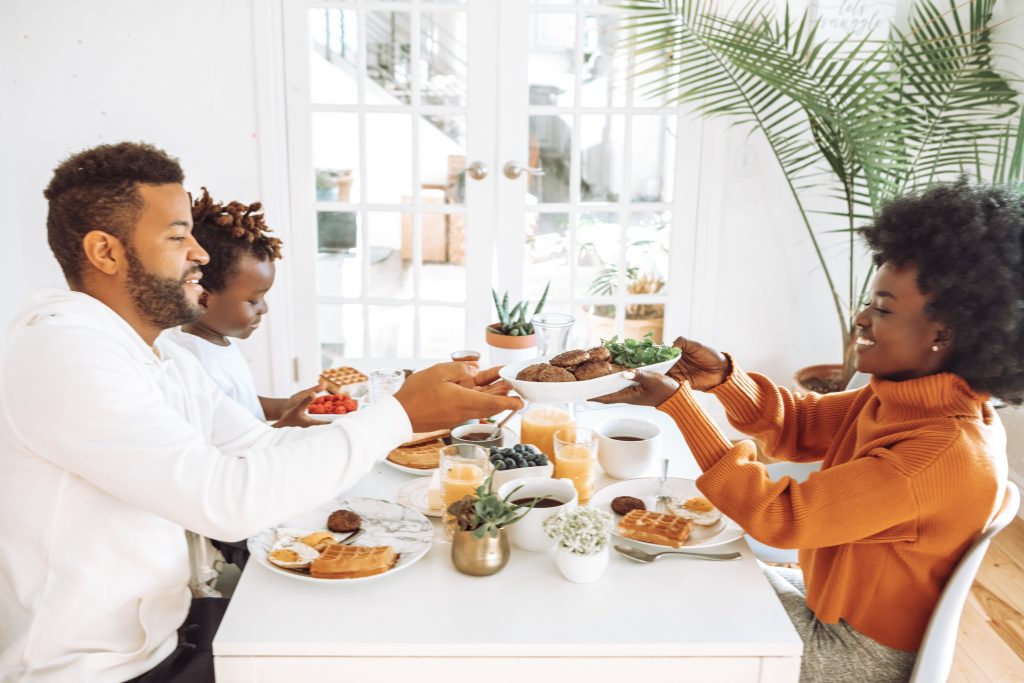 Coverage For You and Your Dependents
The ABC Apprentice Health Trust provides coverage for both you and your dependent(s). As a new apprentice, you will be covered the first of the month, one month after working 260 hours once your Health Contributions are submitted to FuturePlan by your employer. One month's coverage requires 130 hours worked in a month. Any hours worked over 130 hours will be held (banked) for you to use in the future months when less than 130 hours are worked.
For more information about insurance coverage, please contact Susan "Sue" Janowski at FuturePlan.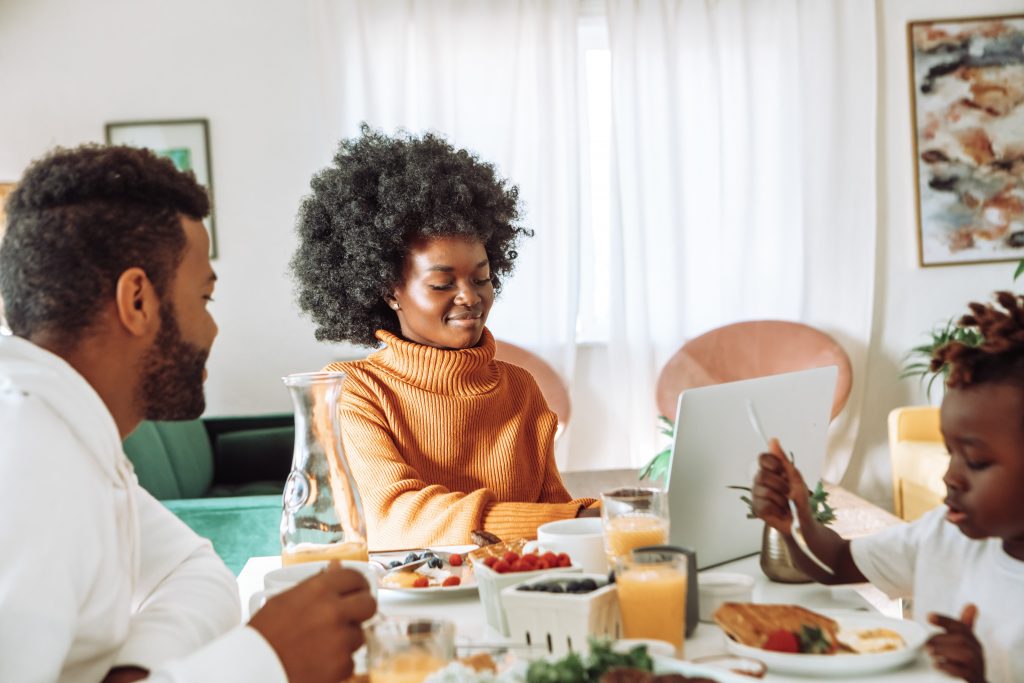 Updating Your Plan
Apprentices can remove any dependent on their plan at any time. A new dependent can only be added during the open enrollment period. The next open enrollment period will take place in May 2022 and the deadline will be June 2022. After open enrollment, changes can only be made during life-changing events, such as a new marriage, new child, or if your dependent(s) has terminated their prior plan.
You can add or remove dependents by filling out the Apprentice Health Enrollment Form and emailing it to ABCSD's Student Services Coordinator, Zack Watkins.
For questions regarding adding or removing dependents, please contact Zack Watkins.
Making Health Insurance More Accessible
Apprentices can now view their eligibility on the home screen in the Health portal! They will see their current coverage and available bank. The available bank and covered months updates after contributions are received each month.
Apprentices can also view their work history to see prior months of coverage and by selecting "view detail". When you select "view demographics," any dependents on your plan will be displayed.
For more information on the Health portal, please contact Christopher Mastrianni at FuturePlan.