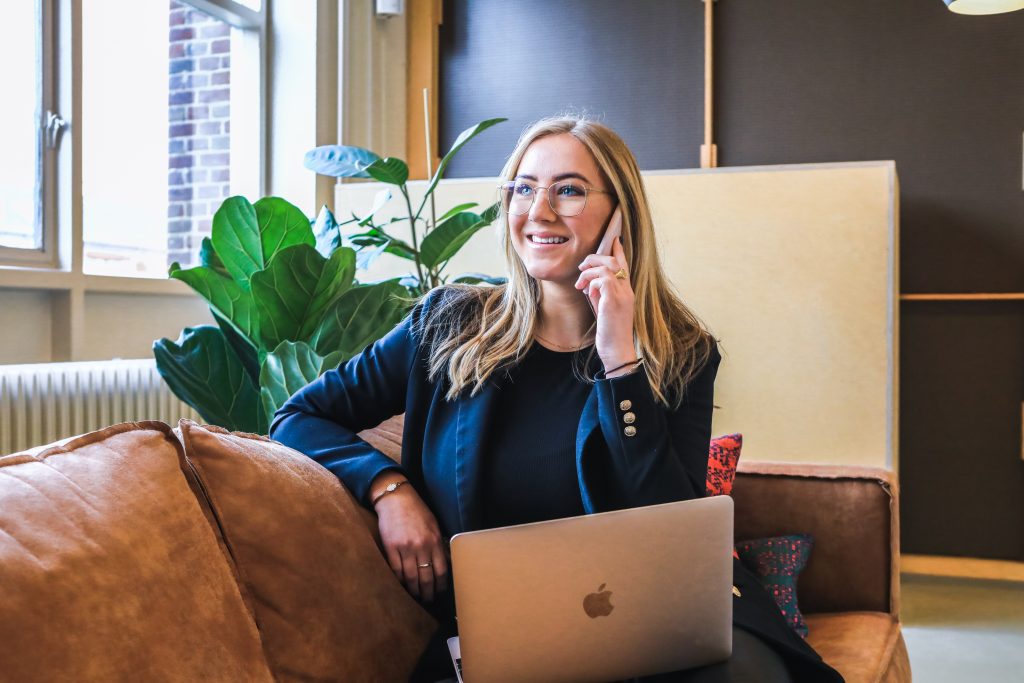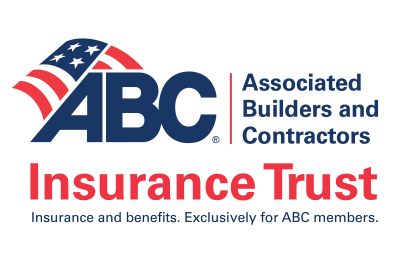 The ABC Insurance Trust
The ABC Insurance Trust exclusively serves ABC member contractors. They provide objective, customized group benefits solutions that enable firms to attract, retain, and reward employees, so their companies can grow consistently and profitably. These solutions are delivered through health and welfare programs, retirement plans, administrative services, and prevailing wage programs tailored specifically for the construction industry.
Health Insurance Made Simple
Strong Carrier Relationships & Continuous Rate Stability make our Benefit Trust Program more competitive than ever before! West Coast Group Benefits, the managing broker for the ABC California Benefit Trust Fund, is a full-service, professional health and commercial insurance brokerage.
Group Benefits That Differ
Group HMO & PPO Plans

Find Out How Much You Can Save Today!