ABC San Diego offers online construction certifications to help others straighten their careers. You can earn your construction certificates online in a convenient, flexible, and rewarding way.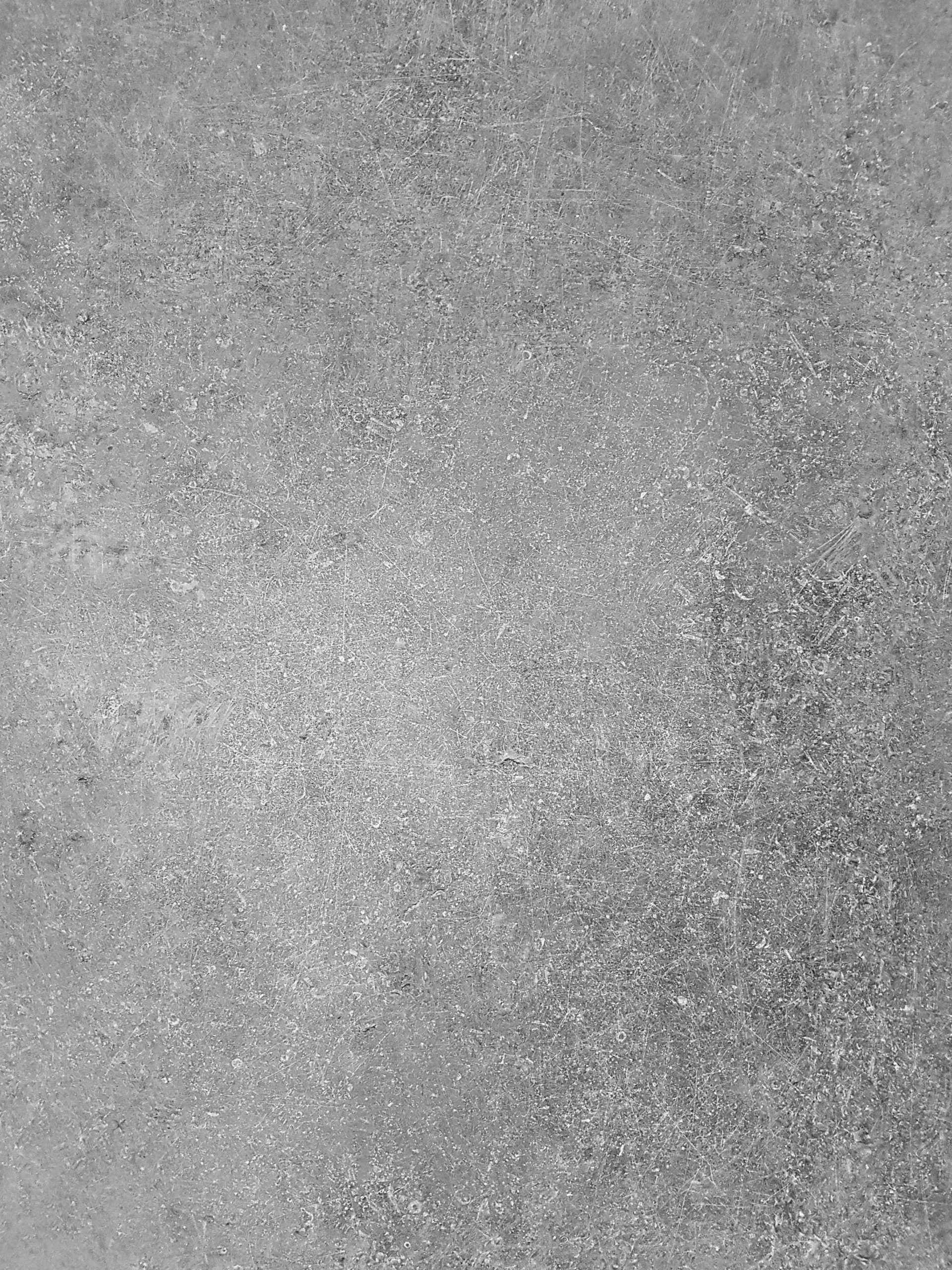 Online Certifications
adadadaffafafafadad
To register, contact our Construction Education Manager, George Janczyn.
Certificates in Project Management
Required to complete all five of the following required classes and one elective.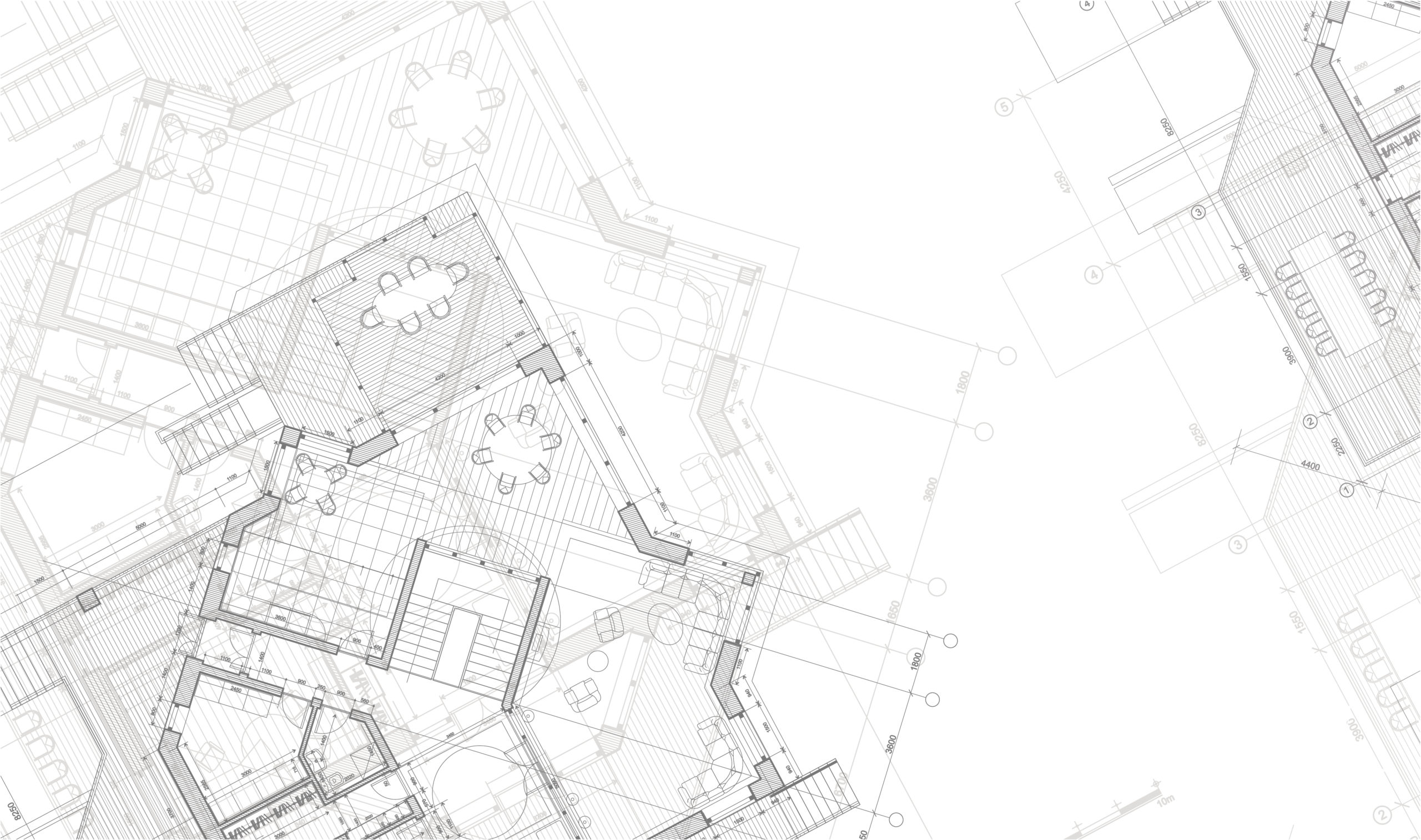 Electives
Complete of the following:
203 Risk Management and Problem Solving
Identify, manage, and solve risk related construction problems. Grow in your abilities to solve and present problems and make decisions.
204 Contract Documents and Construction Law
This course will develop an understanding of common construction contract clauses, and how to read a contract. You will also review the dispute resolution processes in a construction contract including differing site conditions, claims and delays.
206 Construction Productivity and Cost Management
This course will discuss how to control construction costs using a variety of tools. The importance of cost control at both the project and corporate levels will be explored, with a focus on productivity improvement as an underlying theme. You will organize a project that has the goal of productivity improvement.
Questions