Trench & Excavation Safety Training
OSHA Compliance Reference: 29 CFR 1926 Subpart P
Virtual Training Dates: 10/10/23
Rates: $150 per person
Time: 7:00am – 4:00pm PST
Recommended Renewal Frequency: Annual Refresher
Contact Hours Earned: 8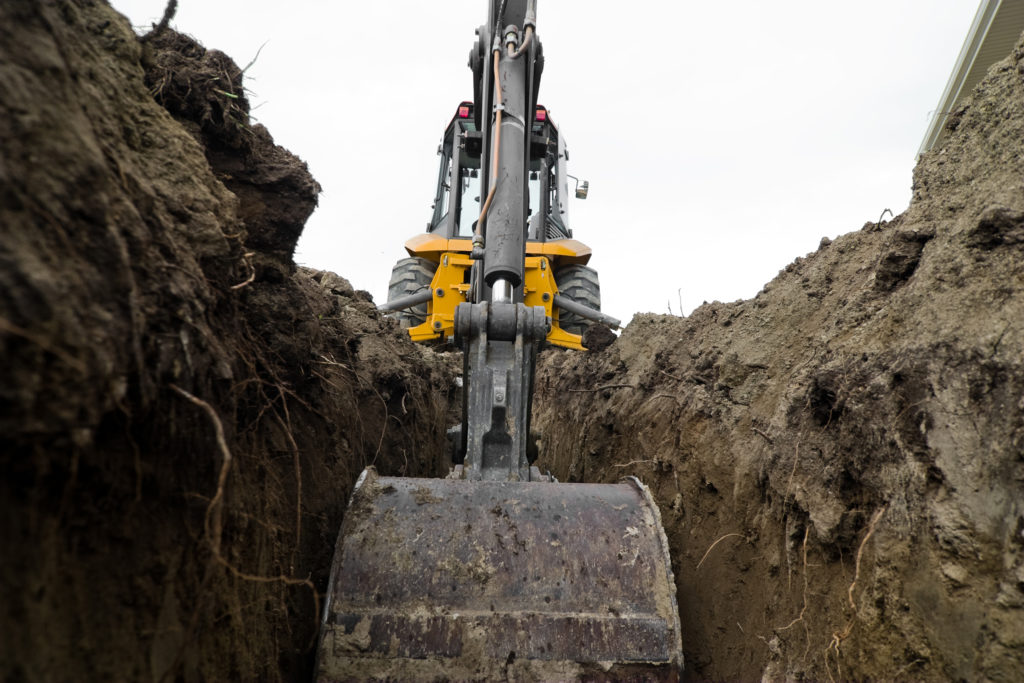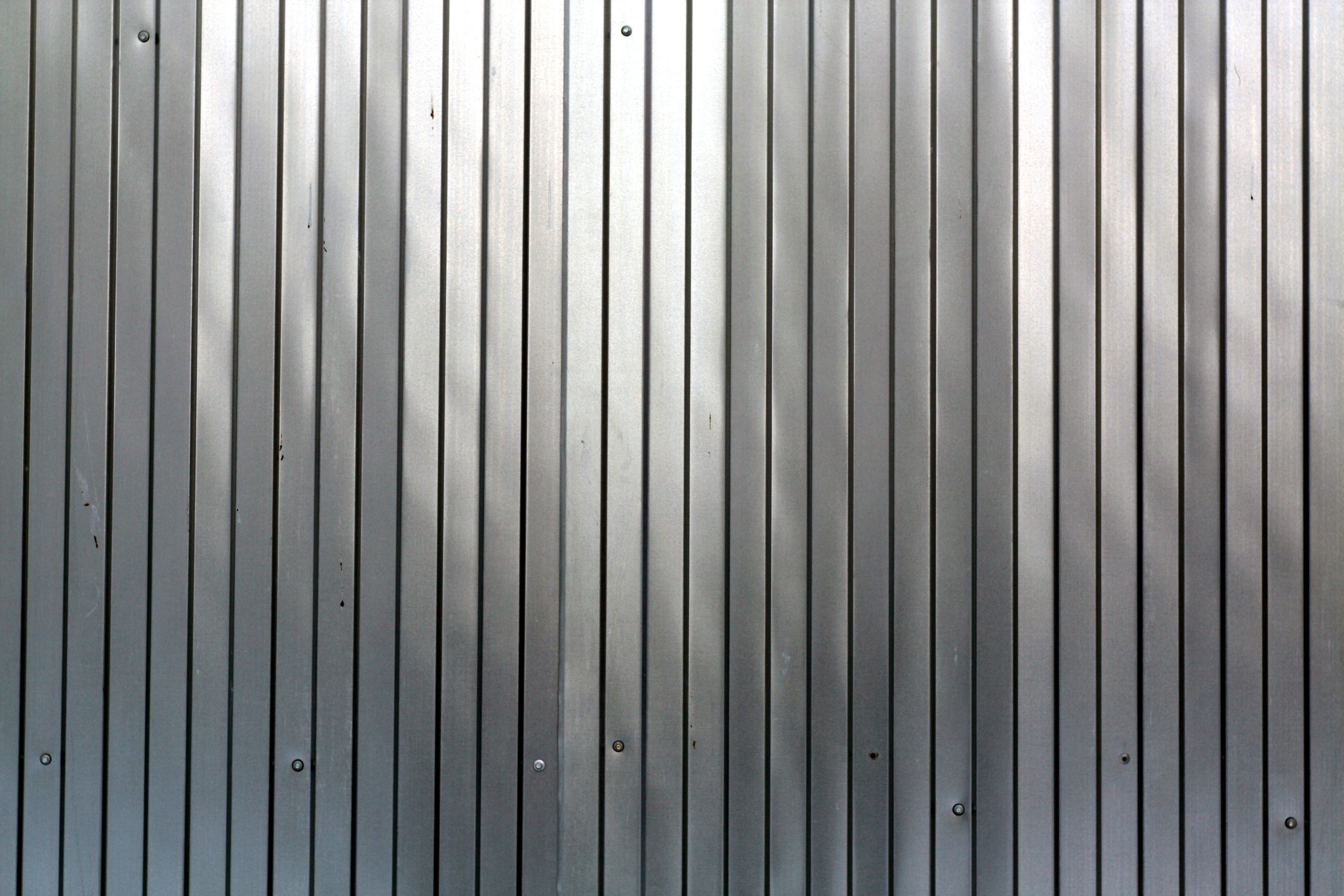 Course Description
This 8-hour virtual instructor-led training (VILT) course reminds workers that there is a safe way to enter and exit the trench, keep materials away from the edge of the trench, look for standing water or atmospheric hazards, and never enter a trench unless it has been properly inspected.
This course suffices for a 1-day competent person level classroom certification training. The practical training and supervision should be performed at the jobsite. We can come out and conduct the necessary hands-on training to fulfill the competent person certification training at an additional cost.
Students will receive: Student Manual (PDF), and 24/7 access to online Student Profile Page to download/print certificate, and view training activity.
Registration