Respirator Fit Testing (Includes N95) Train-The-Trainer
OSHA Compliance Reference:29 CFR 1910.134
Delivery Method: Virtual Instructor-Led Training (VILT)
Virtual Training Dates: 09/21/23; 11/16/23
Rates: $395 per person
Time: 7:00am – 4:00pm PST
Contact Hours Earned: 8
Certification Renewal Frequency: Initial only. Instructor is responsible to keep up with the regulations.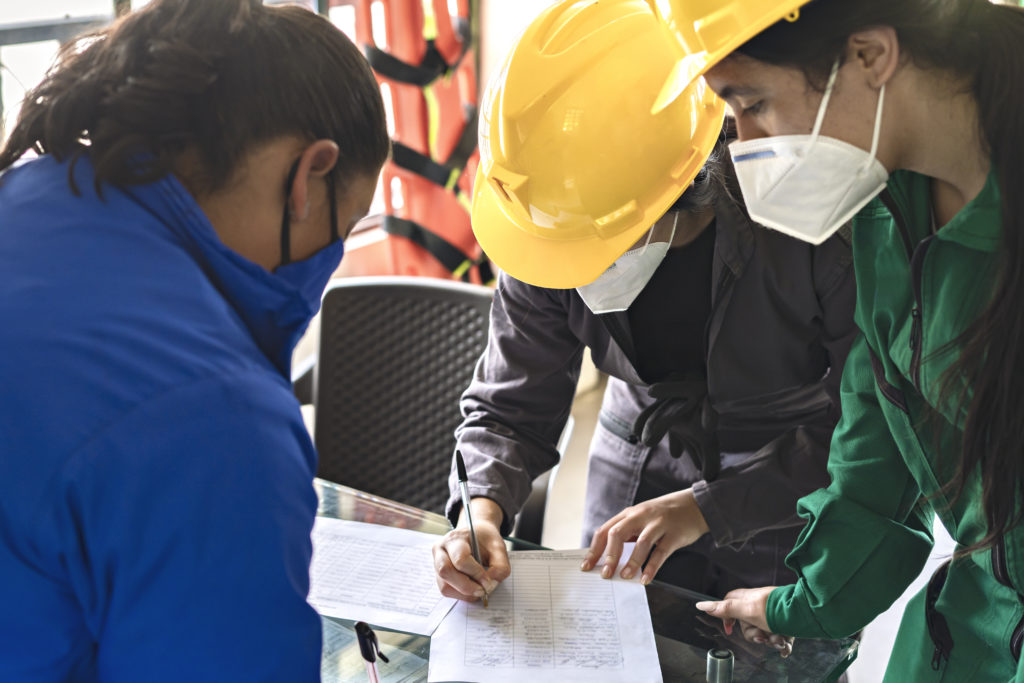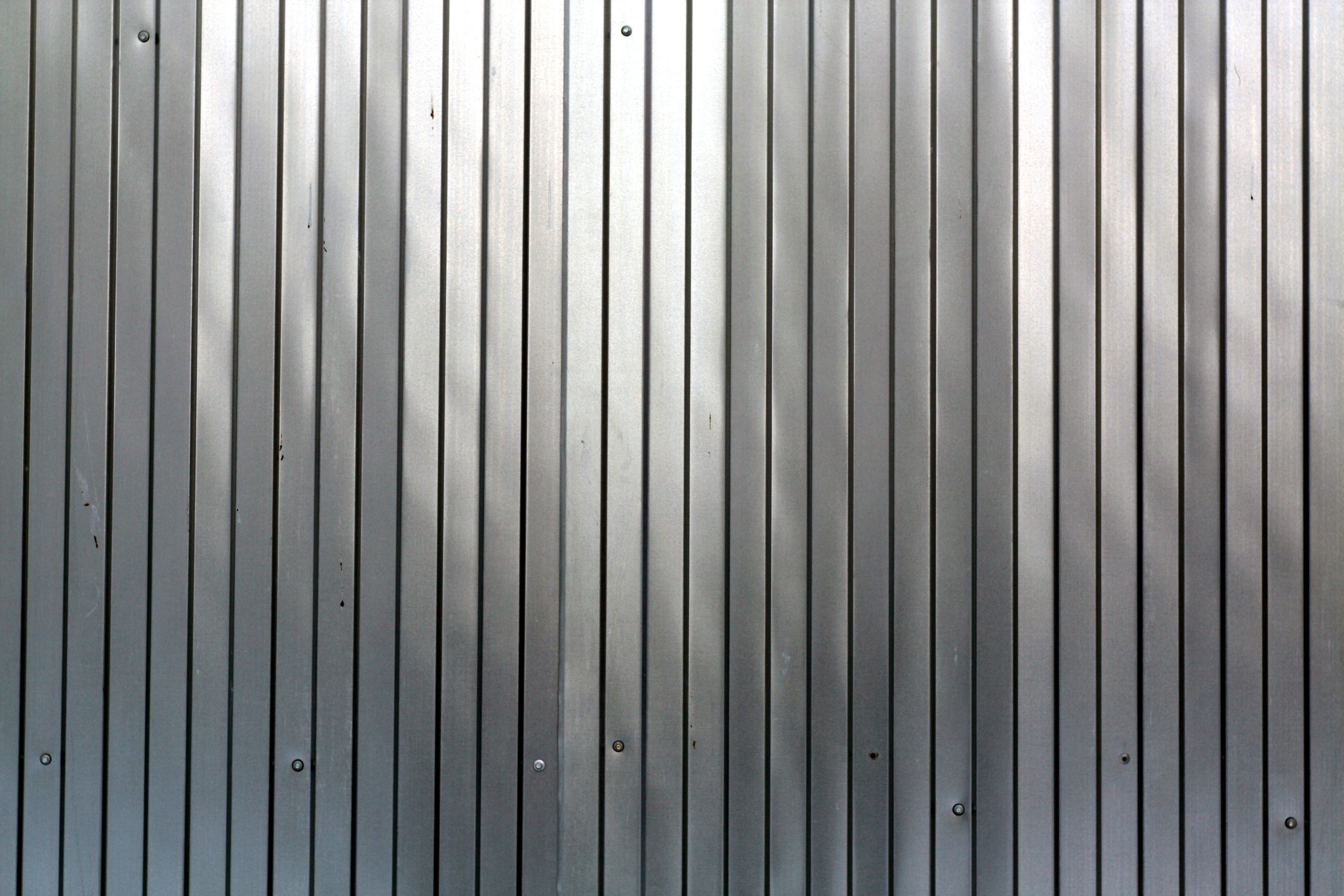 Course Description
Many assume the objective of a fit test is face piece sizing. Although this is a very important element of fit testing, the primary reason to fit test an individual is to verify that he or she has been trained to wear a respirator and has, in fact, learned how to put on the face piece correctly. If a person does not know how to use the equipment, the respirator will be less effective, regardless of whether or not it is the right size.
This course covers N95 and all other tight-fitting respirators.
About This Course
This virtual train-the-trainer (TTT) course is designed for workers responsible for the upkeep and implementation of their employer's Respiratory Protection Safety Written Program and/or who are deemed competent by their employer to perform qualitative respirator fit testing (QLFT) for employees required to wear respirators at the workplace.
Agenda: Overview of applicable rules and regulations; Respiratory protection safety; Atmospheric hazards; Chemical safety; Respiratory protection written program requirements; Respirator types and selection; Proper use and care of respirators; How to properly don and wear the respirator; Fit assessment procedures and exercises; Medical evaluations; Forms and Checklists.
STUDENTS RECEIVE: Student Manual (PDF); Cloud Access to Important Instructor/Fit Tester Forms and Resources; 24/7 Online Access to Student Profile Page to view E-Training Record Card, download Certificate, and view training activity through ehsInc.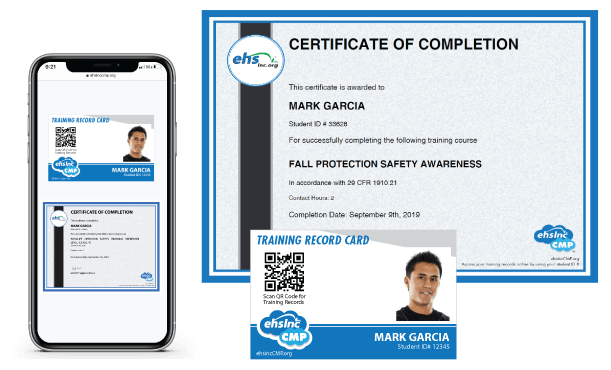 QUALITATIVE FIT TEST KIT NOT INCLUDED: If you don't own one, you can order one through our partner Aramsco Click here.
Registration