Lockout/Tagout Authorized User
OSHA Compliance Reference: 29 CFR 1910.147
Virtual Training Dates: 11/09/23
Rates: $89 per person
Time: 7:00am – 11:00am PST
Recommended Renewal Frequency: Annual Refresher
Contact Hours Earned: 4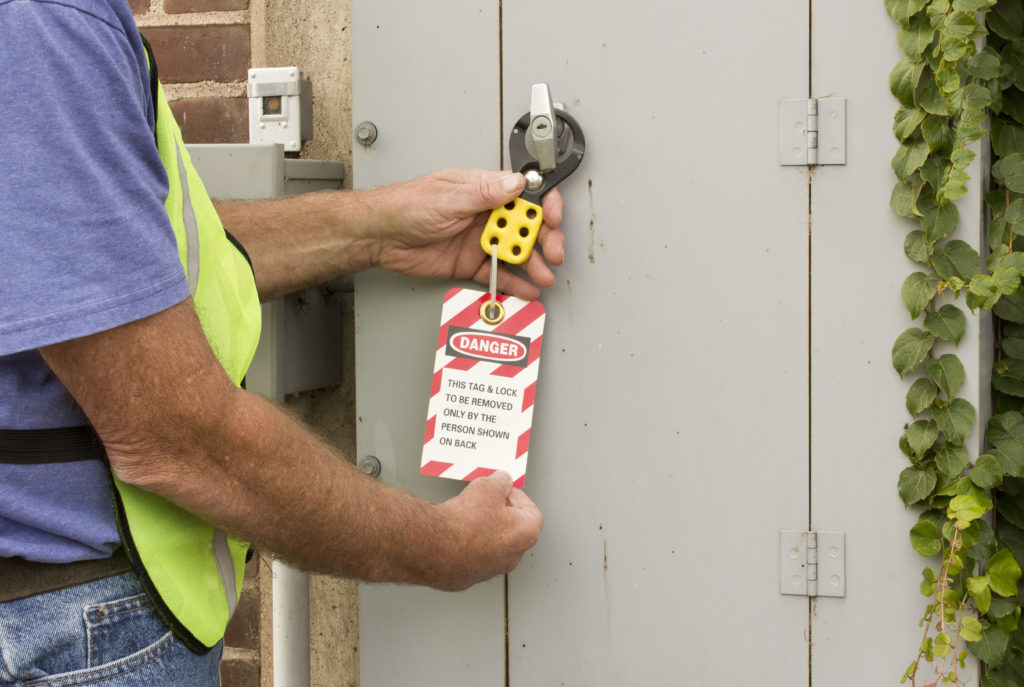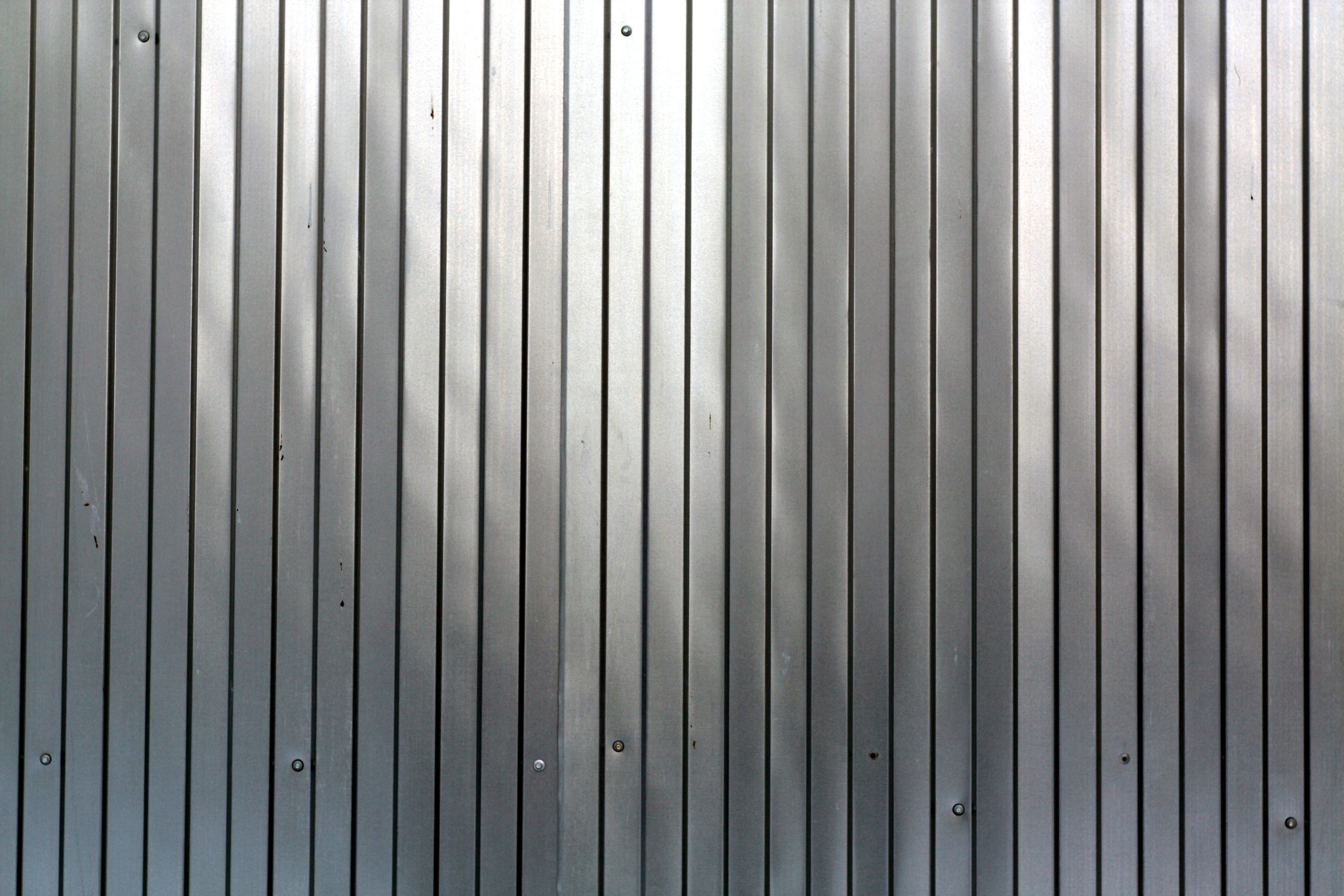 Course Description
Energy sources including electrical, mechanical, hydraulic, pneumatic, chemical, thermal, or other sources in machines and equipment can be hazardous to workers. During the servicing and maintenance of machines and equipment, the unexpected startup or release of stored energy can result in serious injury or death to workers.
This 4-hour virtual instructor-led training (VILT) course will remind workers of the importance to proper lockout/tagout (LOTO) practices and procedures that safeguard workers from hazardous energy releases.
Students will receive: Student Handout (PDF), and 24/7 access to online Student Profile Page to download/print certificate, and view training activity.
Registration