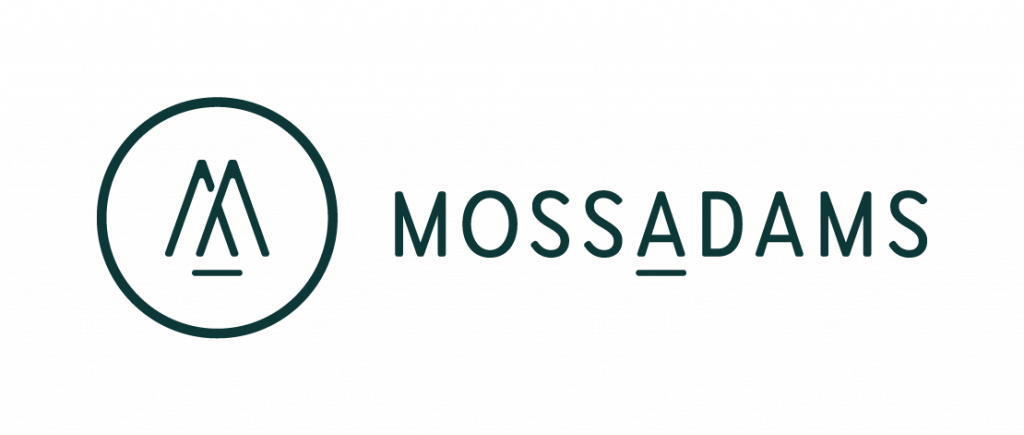 Not Your Usual PPP | Plan, Prepare & Protect
Virtual Learning Opportunity | Thursday, June 19, 2021, at 8:00 am
Moss Adams' Jeremy Nichols will present and provide insight to our ABCSD members information on how to prepare and protect your company's future as we finish 2021 strong and move ahead an plan for 2022.
---
ABCSD's Virtual Trivia Night
Zoom Conferencing | Thursday, May 20, 2021 from 5:00 pm to 7:00 pm
ABCSD in partnership with Sunset Trivia invites you for a night of entertainment as members come together to connect, test their skills and have fun. Registration is open to everyone. You may register as a group or as an individual. All participants will be organized into teams the night of the event.
---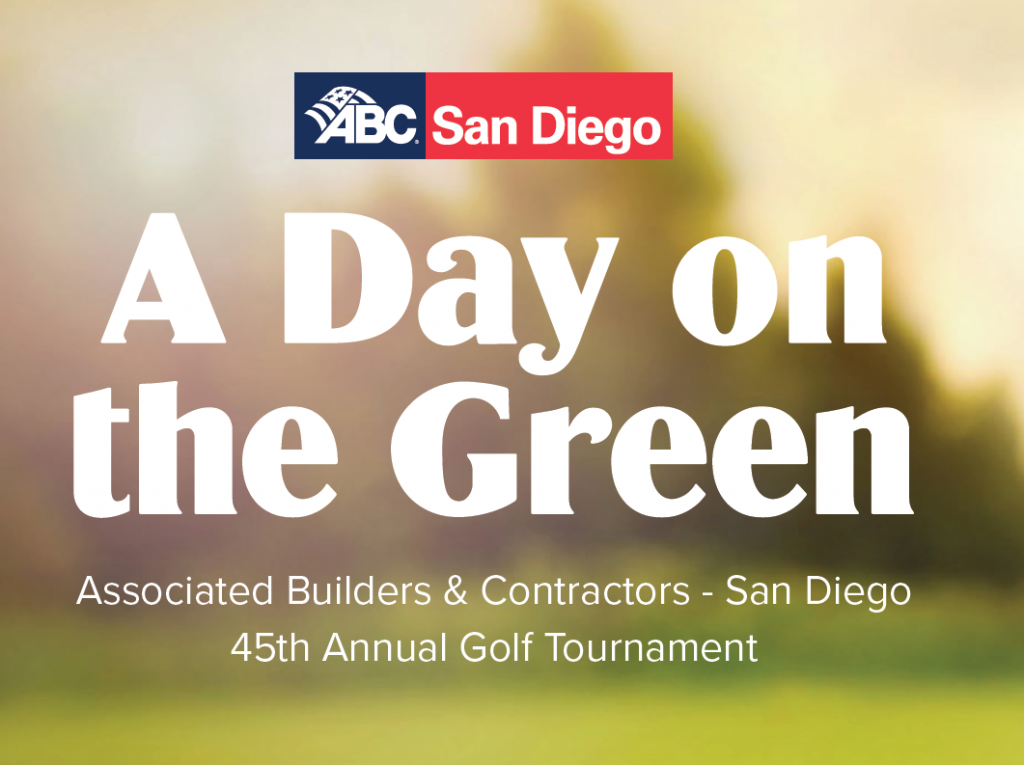 ABCSD's Day on the Green
Omni La Costa Resort – Champions Course | Friday, September 10, 2021 from 8:00 am to 2:00 pm
Golf Pro Foursome | Includes golf, tee prizes, raffle tickets, food, drinks and more for four golfers.
Members – $1,500 | Non-Members – $2,000
Sponsorship Opportunities are also available for this event.
---
For more information, contact
Michelle Whittaker Membership Engagement Manager