Construction Quality Management Course
Build Your Skills Today!
At our Construction Quality Management 16-hour Course, we provide you with the essential tools and knowledge to ensure your construction projects meet the highest standards of quality. Our course is designed to equip you with the skills you need to manage quality control, risk management, and project management to achieve success in construction projects. It will also meet the training requirements outlined by NAVFAC/USACE for Quality Control Manager appointment. This online certificate course consists of video presentation modules and exercises.
Enroll For Upcoming Classes!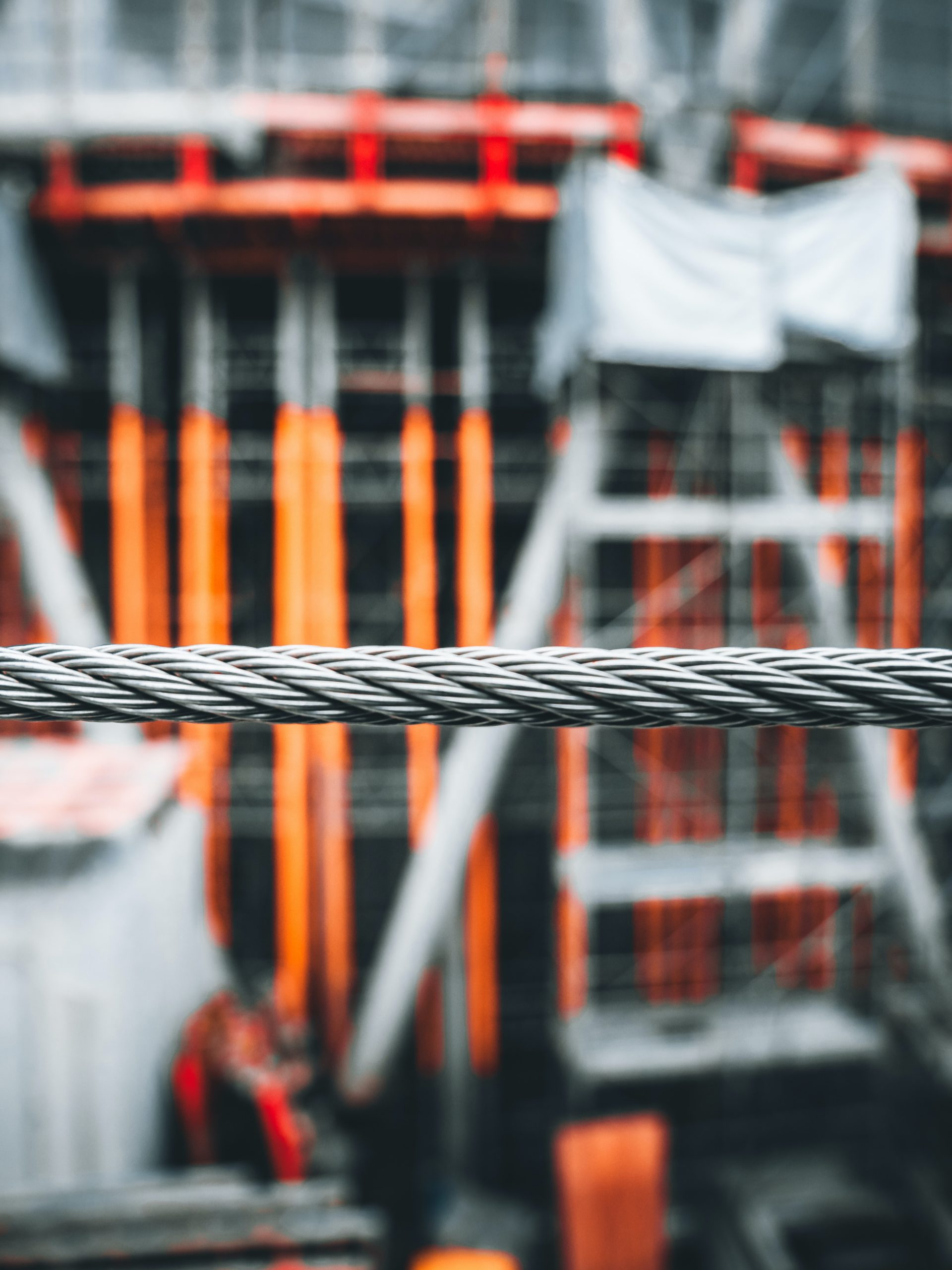 What You'll Learn
This course is designed to familiarize the student with the US Army Corps of Engineers (USACE) and Naval Facilities Engineering Command (NAVFAC) Construction Quality Management and QC Organization requirements. The student will be familiar with the QC documentations and record keeping as well as inspection and testing procedures. After the successful completion of this course the student will have enough knowledge/information to be able to prepare a "Quality Control Plan" for any project.
This course is presented in three distinct parts. The first part of the training (Module 0) provides the basics for those construction personnel who have not worked on USACE or NAVFAC Army Construction Contracts. The second part of the training (Modules 1 through 3) focuses on USACE and NAVFAC Construction Quality Management concepts and procedures and how to successfully implement the "Quality Control Plan" and is presented through On-Demand videos and exercises at your own pace. The third part is a continuation completing (Modules 4 through 9) in our Instructor-led Live training using Zoom (held on Fridays).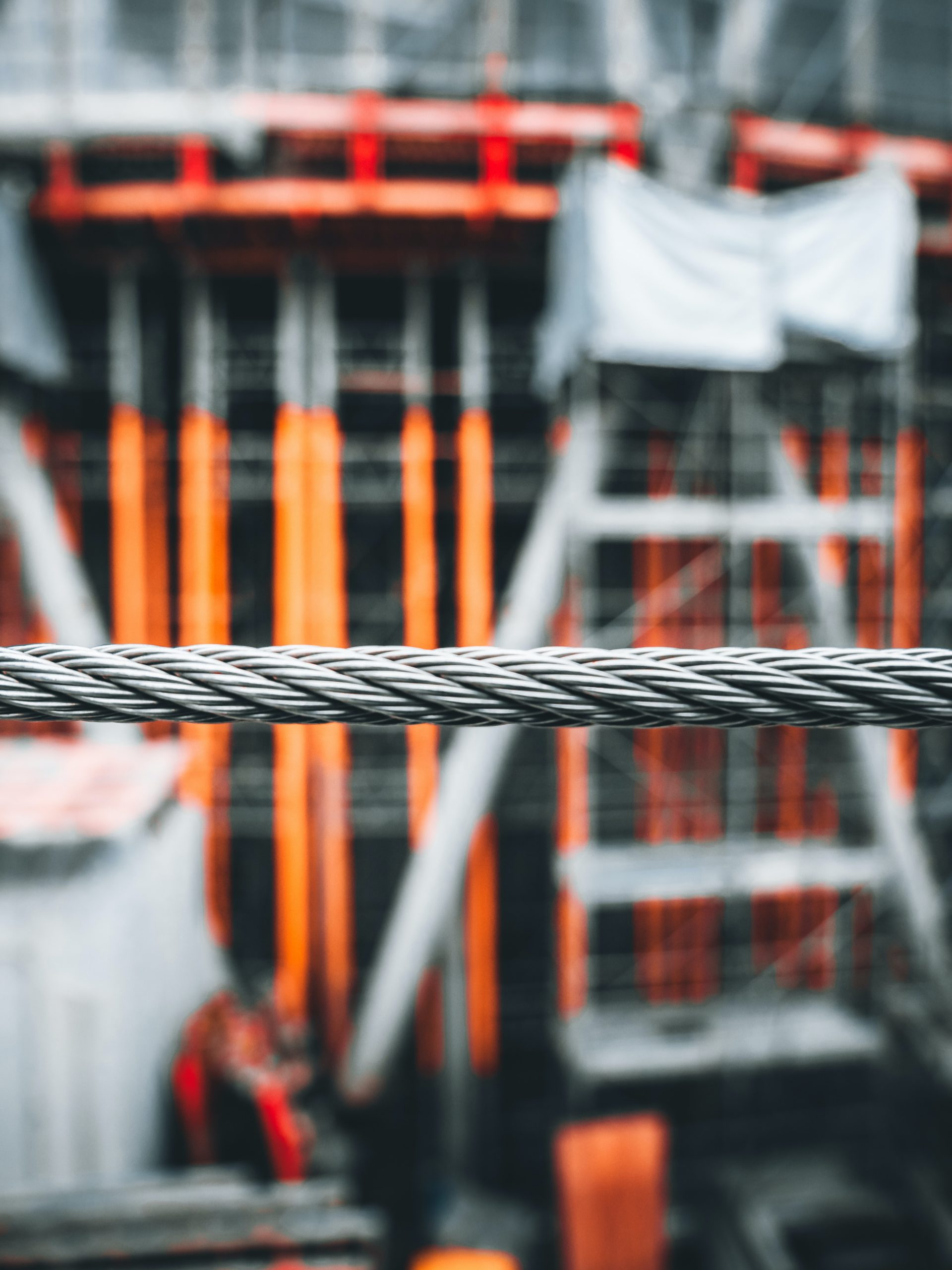 Who Should Enroll
Our Construction Quality Management Course is designed for anyone looking to advance their career in construction, including superintendents, foremen, quality control manager or personnel, alternate quality control manager. field engineer as well as office personnel including project manager, office engineers and project engineers.
Whether you are just starting out or looking to enhance your skills, our course will provide you with knowledge and expertise you need to succeed in the industry.
Questions
CQM-C FAQs
Is this CQM-C course accepted by NAVFAC and USACE?
Yes, this Construction Quality Management for Contractors course is accepted by NAVFAC and USACE.
Does this CQM-C course come with a certificate of completion?
A digital certificate of completion will be provided within two business days.
How long does it take to get the digital course certificate of completion?
We will work quickly to issue a digital certificate of completion after the course has been completed, approximately two business days.
Can I contact the instructor to ask questions?
Yes, the instructor is available every day except Friday between 10:00 a.m. – 12:00 p.m. PST. Please contact 858-212-2941 with any CQM-C course questions. In addition, all email inquires are answered within 13 hours.
Is this course On-Demand or Live Virtual?
This course is both on-demand and live virtual. It comprised of 8-hours of on-demand videos and exercises in addition to a one-day, 8-hour instructor-led live Zoom training held on Fridays.
What is the length of this course?
The CQM-C course has over 16-hours of training material and class exercises.
If I can't attend my enrolled Live Virtual date, can I reschedule?
Yes, but there is a $50 fee for processing the change of enrollment. Please email info@kugan.com with your information and request to change your enrolled date or our Construction Education Manager at ce@abcsd.org.
Are there any quizzes other than the final exam?
Yes, there are end of training module quizzes that must be completed prior to proceeding to the next training module. You have two attempts to complete the quiz with a passing grade. If you do not pass on both attempts the instructor will coordinate with you to reset the module quiz.
What if I do not pass the final exam?
If you do not pass the final exam please contact the instructor who will provide guidance on make-up work. After completing the make-up work, you will be allowed to retake the final exam.