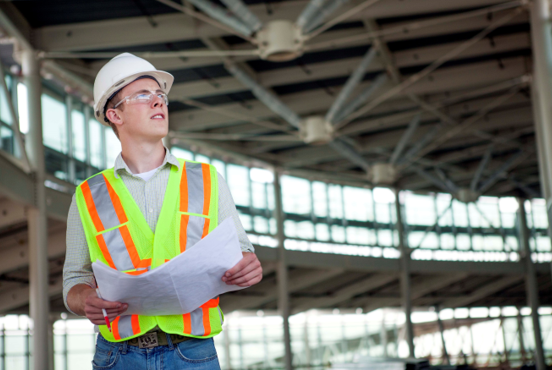 Date and Time
September 24, 2020
12:00 pm - 4:00 pm
Location
13825 Kirkham Way Poway, CA 92064 USA
Cost
Members: $175
Non-Members: $225
---
Description
Working through a comprehensive closeout checklist, participants will be forced to consider common factors that work against the successful completion of the project. By "asking a thousand questions" and keeping a short list of critical tasks, they will also be forced to think outside matrix of conventional wisdom to seek new ways to expedite project closeout.
Benefits – After attending, Participants will:
Be able to formulate and implement a comprehensive project close out "manual"
Understand the rush toward profit loss in the waning days of the project
Know how to mitigate the "poor behavior" of non-responsive players
Know how to monitor and report success and debrief with the team for future reference
---
IS YOUR TUITION COVERED? If so, please contact Continuing Education at (858) 513-4700 or continuinged@abcsd.org to register. Student's email address and contact phone number are required.
Active Duty Military or Veteran? Receive a 10% discount off of your tuition for ABCSD's Continuing Education or Safety classes. To be eligible, you must submit one of the following:
Active Duty Military ID
VA Health Care ID
DL feat. Veterans Designation
Form DD-214
Document submission for eligibility is only required once. To register and receive your discount, please call or email Continuing Education at continuinged@abcsd.org or 858-203-0032.
Thank you for your service.
---
CLASS PARKING: If the gate (to the right of the building) is open, please park in back.
CANCELLATIONS must be received 48-business-hours prior to the start of class to receive a refund. Substitutions will be accepted; however, requests for refund, credit or transfer of tuition to a future class can not be honored.
CANCELLATION IF TUITION COVERED: The above cancellation policy applies and notification to ABC is appreciated. Lack of cancellation and no-showing for a class will result in the full amount of tuition being deducted from any remaining Training Funds available for future use.
QUESTIONS? Please call (858) 513-4700 and ask for Continuing Education.