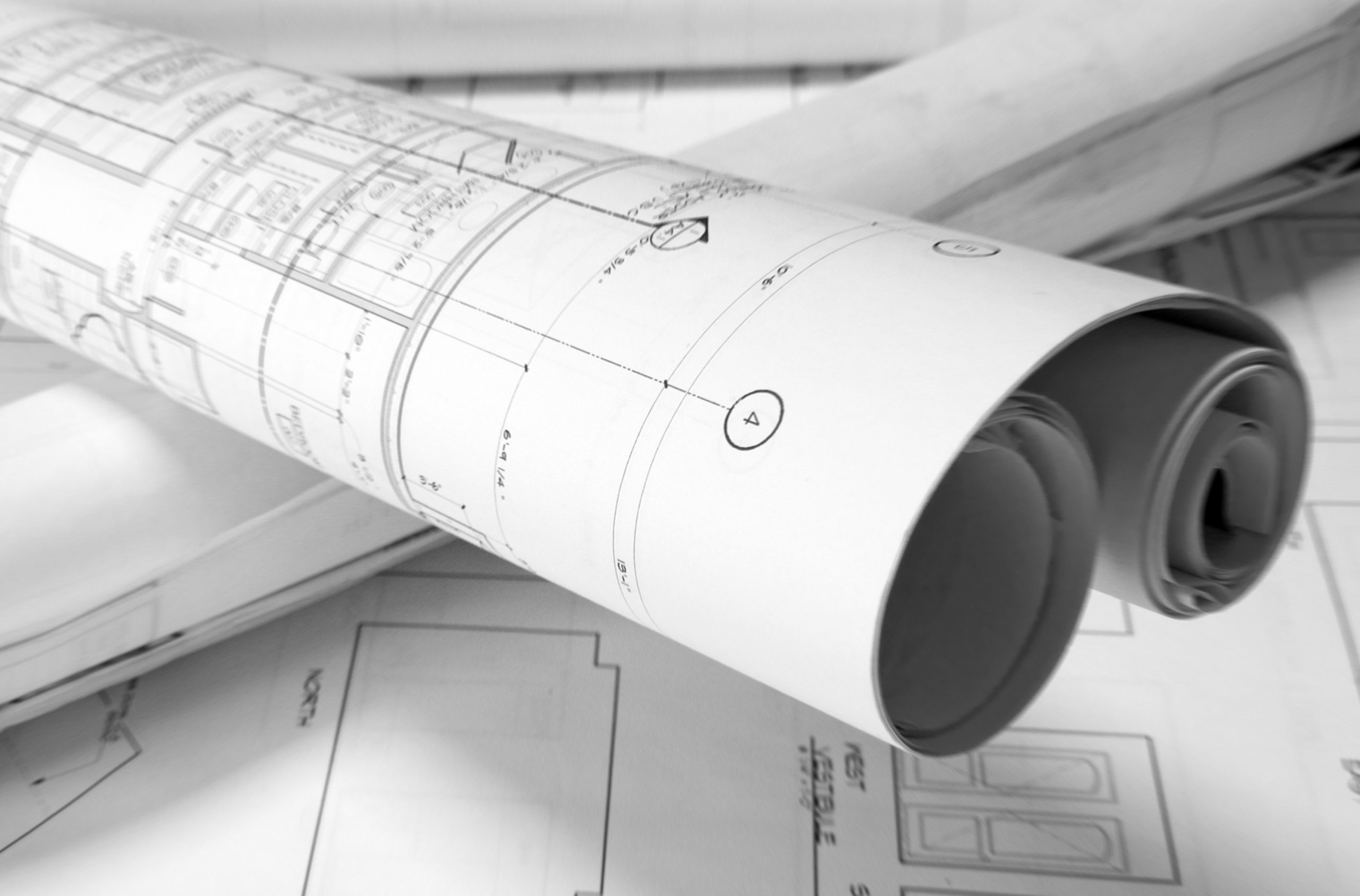 Date and Time
November 3, 2021
7:00 am - 11:00 am
---
Description
This 4-hour virtual/in-person class takes place on Wednesday, November 3, 2021, from 7:00 AM – 11:00 AM
Reading and understanding construction drawings are at the heart of the construction experience. This one-day compressed training approach exposes participants to the basic elements and nomenclature of construction drawings and specifications. It considers both the plan set in general and the various disciplines.
General Overview:
What do the lines and abbreviations mean and how are they used?
Similarities and differences between various discipline drawings.
How plans and specifications work together.
Explore the "road map" and get comfortable navigating a set of plans
Civil – Architectural – Electrical – Plumbing – Mechanical
Target Audience:
All construction personnel wanting basic plan reading knowledge and skills
What to expect:
Navigate commercial plans and specifications
Follow the 'roadmaps' to get the information
Read various plan and detail notes
Understand the various views
Understand what various schedules are and how to use them
Perform basic plan takeoff
See how plans and specs work together
IS YOUR TUITION COVERED?
If so, please contact Continuing Education at (858) 513-4700 or continuinged@abcsd.org to register. Student's email address and contact phone number are required.
Active-Duty Military or Veteran? 
Receive a 10% discount off of your tuition for ABCSD's Continuing Education or Safety classes. To be eligible, you must submit one of the following:
Active-Duty Military ID
VA Health Care ID
DL feat. Veterans Designation
Form DD-214
Document submission for eligibility is only required once. To register and receive your discount, please call or email Continuing Education at continuinged@abcsd.org or 858-203-0032.
Thank you for your service.
You will receive a Zoom invitation and link for handouts 48-hr prior to the start of class.
CANCELLATIONS:
All cancellations must be received 48-business-hours prior to the start of class to receive a refund.
CANCELLATION IF TUITION COVERED:
The above cancellation policy applies and notification to ABC is appreciated. Lack of cancellation and no-showing for a class will result in the full amount of tuition being deducted from any remaining Training Funds available for future use.
QUESTIONS? 
Please call (858) 513-4700 and ask for Continuing Education.
FOR MORE INFORMATION CLICK HERE